Badger Books is taking a short break from Friday 24 November and returning Friday 1 December. We will attend to orders and emails in order of receipt when we return.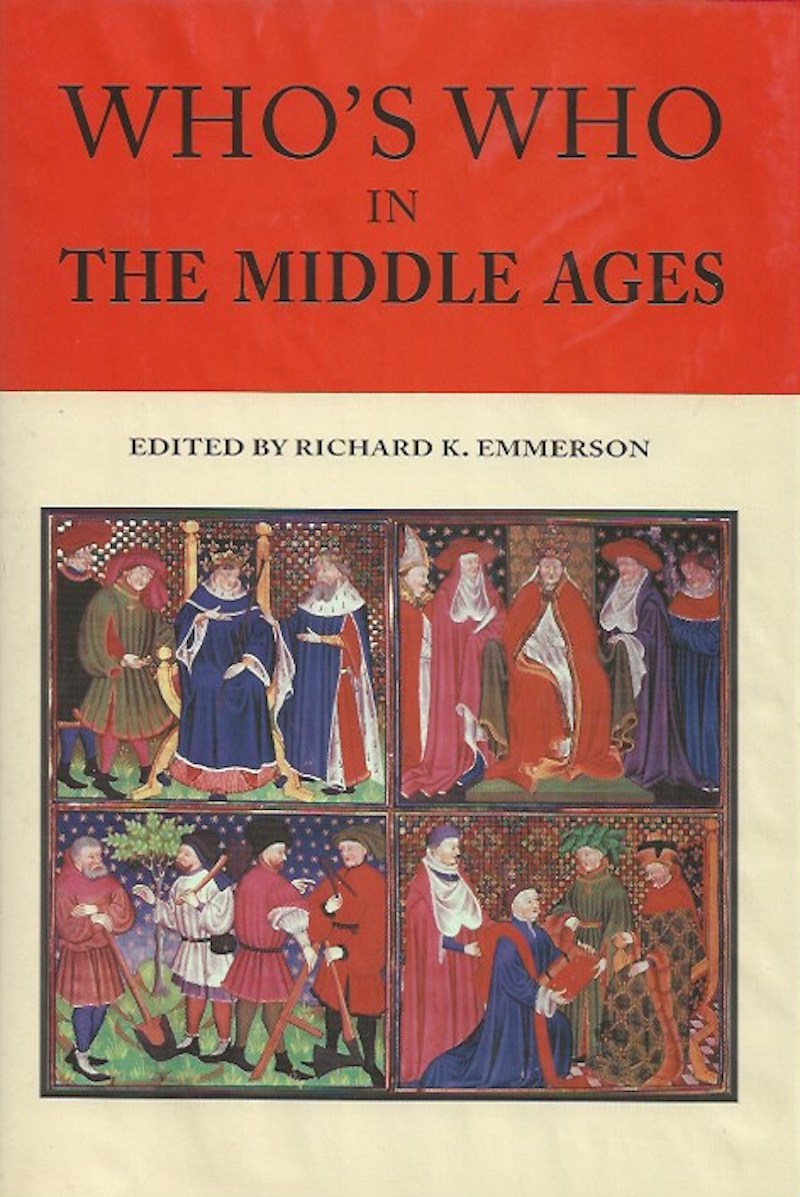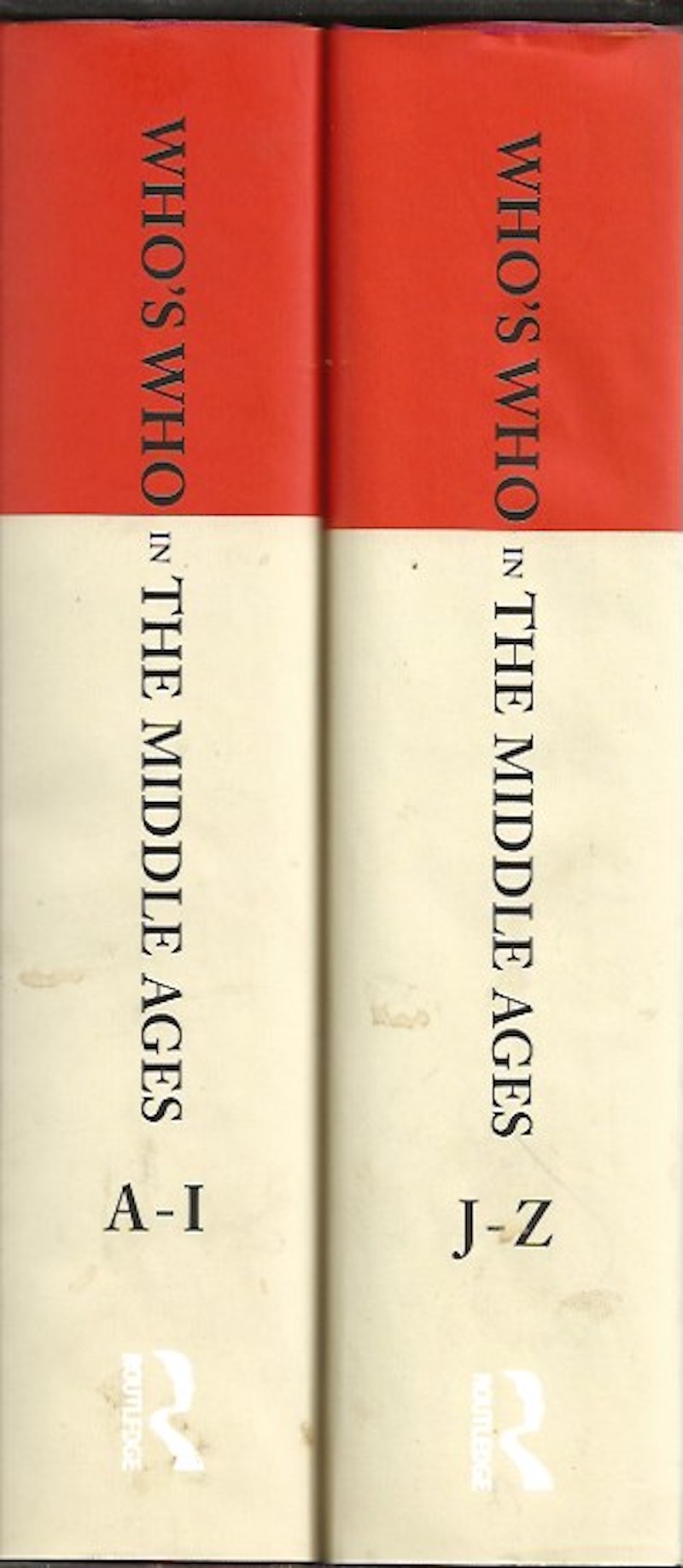 Who's Who in the Middle Ages
Emmerson, Richard K. edits
Two vols. Organised alphabetically by individuals, indexes of individuals, themes, and regions; maps and general index to the two vols; Peter Abelard to John Wyclif, or influencers in Europe between 500 and 1500.
Publisher:
Routledge. First English edition
2006
Edition:
First Edition
Place Published:
Abingdn, UK
Spotting to top edges of both volumes, else both fine in dustwrappers in slipcase with a short crack along one edge.The two vols.
Other books in this category