Badger Books is taking a short break from Friday 24 November and returning Friday 1 December. We will attend to orders and emails in order of receipt when we return.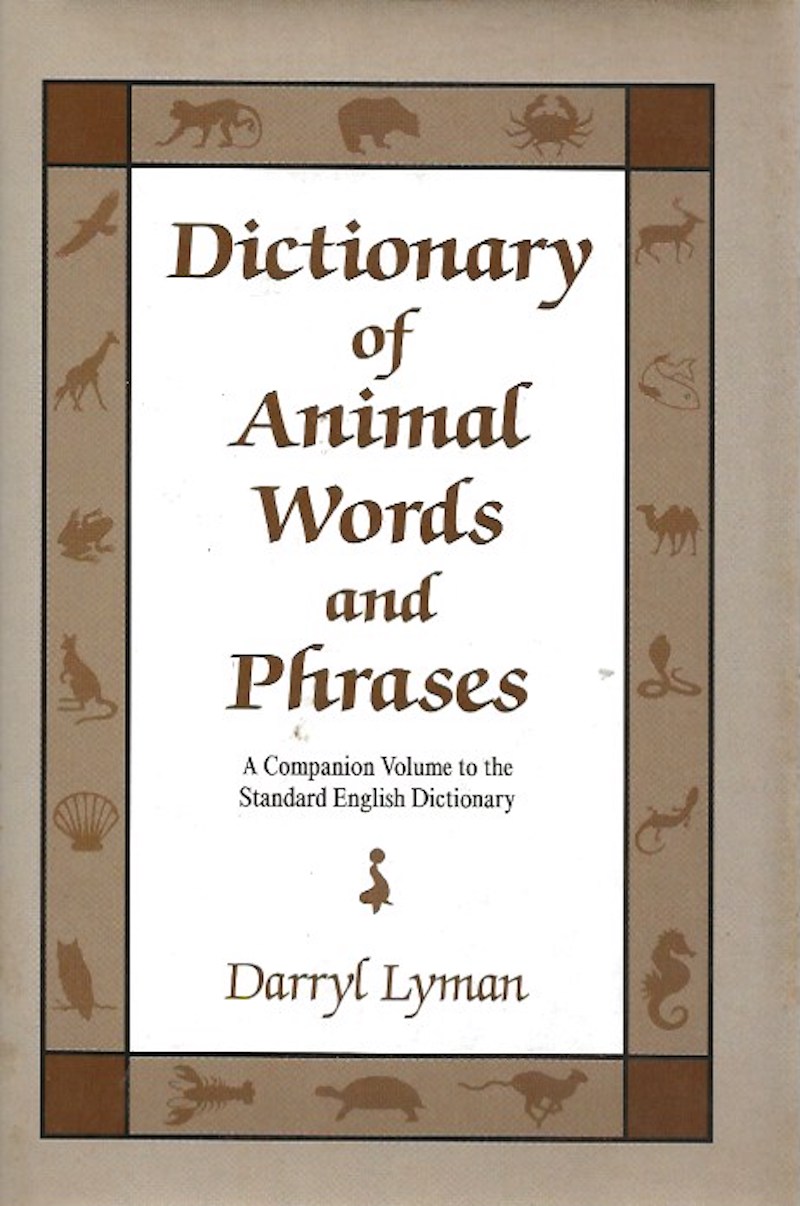 Dictionary of Animal Words and Phrases
Lyman, Darryl
'Cash Cow', 'Cowcatcher', 'Cowlick', 'Holy Cow', 'Sacred Cow', 'Till the Cows Come Home' ... where animals have stepped up to help us create idioms and metaphors; organised alphabetically by animal, origins and meanings; indexed.
Publisher:
Jonathan David. First American edition
1994
Edition:
First Edition
Place Published:
Middle Village, NY
Fine in dustwrapper.
Other books in this category