Badger Books is taking a short break from Friday 24 November and returning Friday 1 December. We will attend to orders and emails in order of receipt when we return.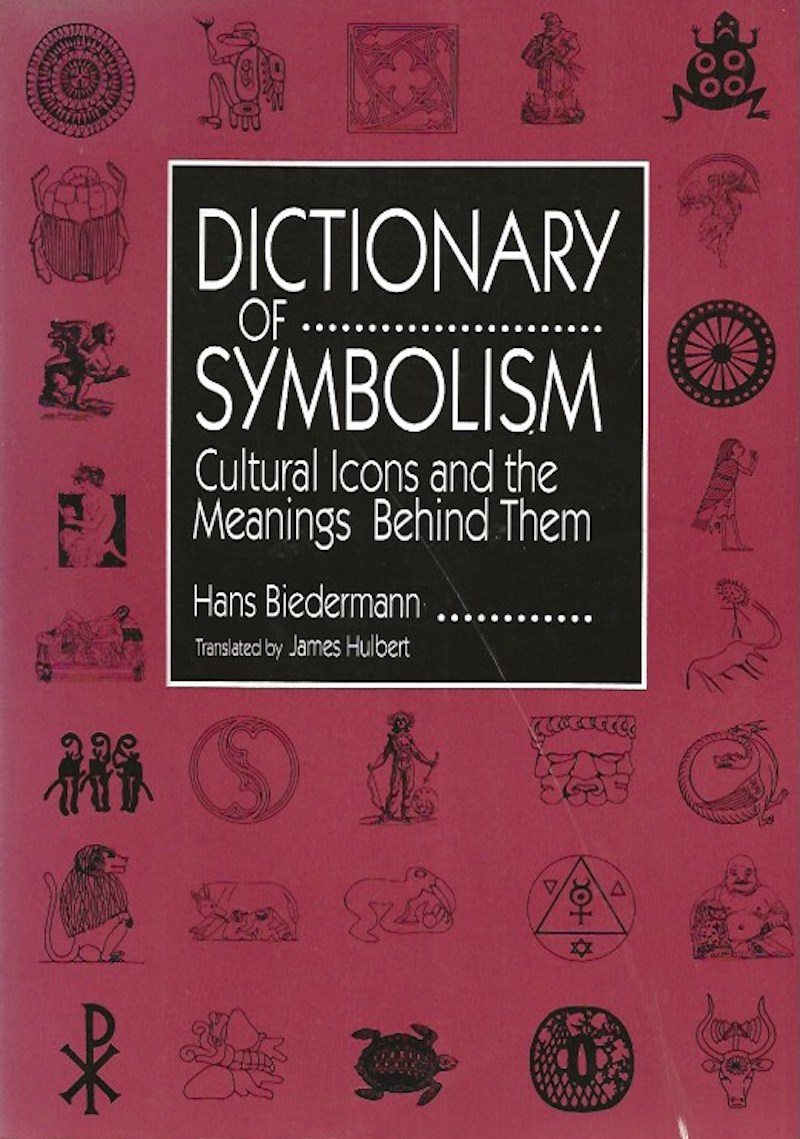 Dictionary of Symbolism
Biedermann, Hans
'Cultural Icons and the Meanings Behind Them', from 'Above / Below' to 'Zohar'; illustrated; index of text and illustrations; well upstream from info graphics.
Publisher:
Facts on File. Reprint
1992
Edition:
First Edition
Place Published:
New York
Pictorial wrappers. Very good.
Other books in this category