Badger Books is taking a short break from Friday 24 November and returning Friday 1 December. We will attend to orders and emails in order of receipt when we return.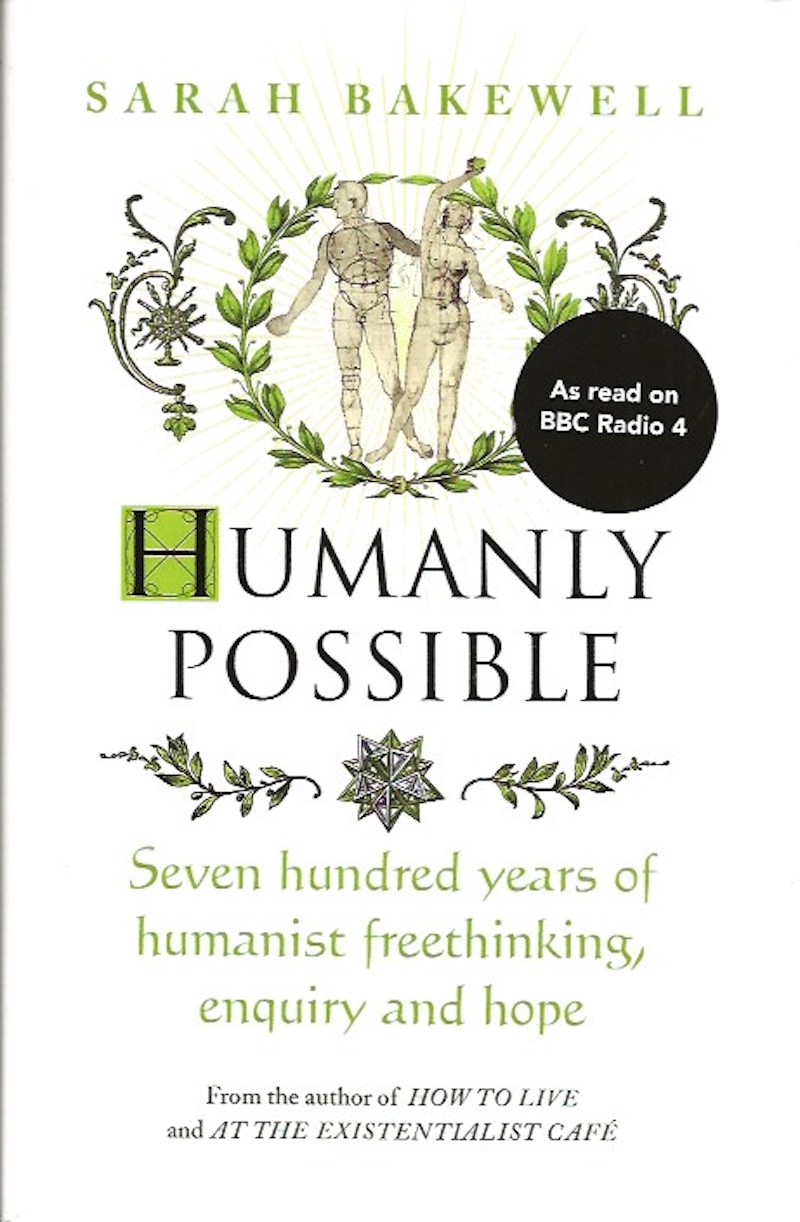 Humanly Possible
Bakewell, Sarah
'Seven Hundred Years of Humanist Freethinking, Enquiry and Hope': definitions, history, practitioners, durability, sustained by 'open-mindedness, optimism, freedom and power of the here and now'.
Publisher:
Chatto and Windus. First English edition
2023
Edition:
First Edition
Place Published:
London
Fine in dustwrapper.
Other books in this category