Badger Books is taking a short break from Friday 24 November and returning Friday 1 December. We will attend to orders and emails in order of receipt when we return.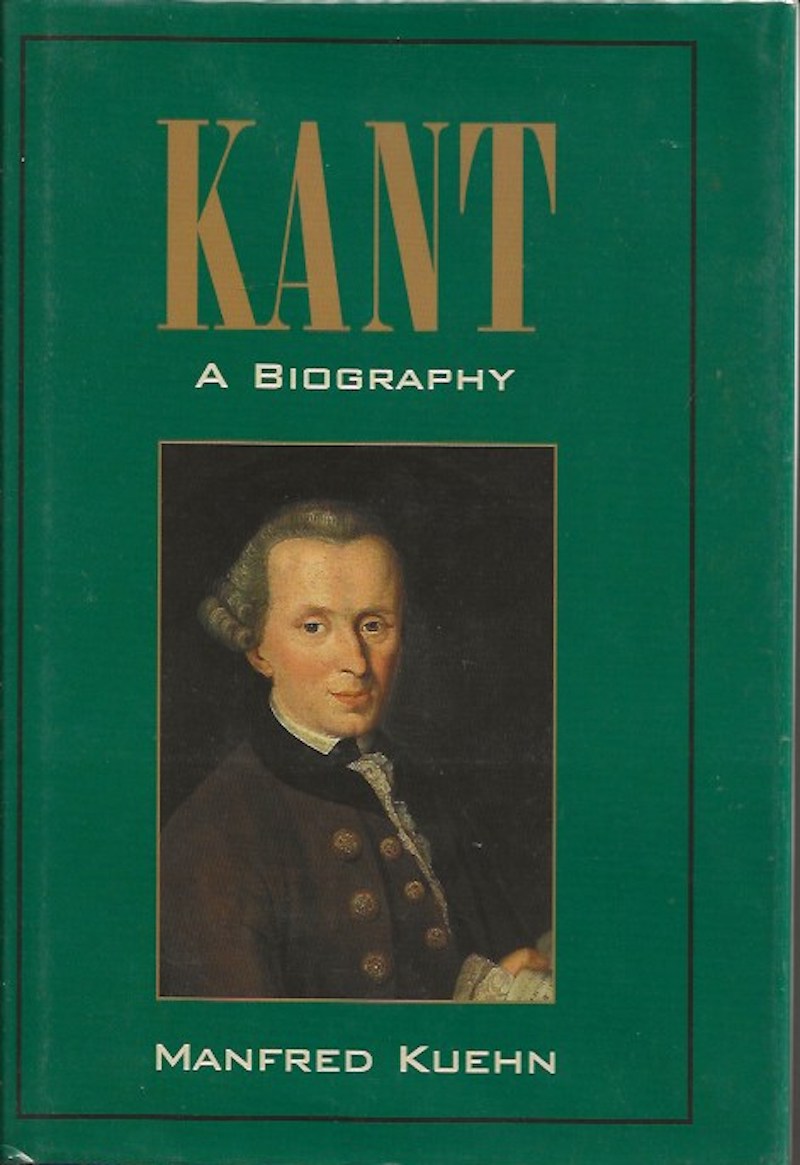 Kant
Kuehn, Manfred
The life of Immanuel Kant (1724-1804) and through 18th century Europe.
Publisher:
Cambridge University Press. First English edition
2001
Edition:
First Edition
Place Published:
Cambridge
Owner signature, else fine in extravagantly price clipped dustwrapper.
Other books in this category