Badger Books is taking a short break from Friday 24 November and returning Friday 1 December. We will attend to orders and emails in order of receipt when we return.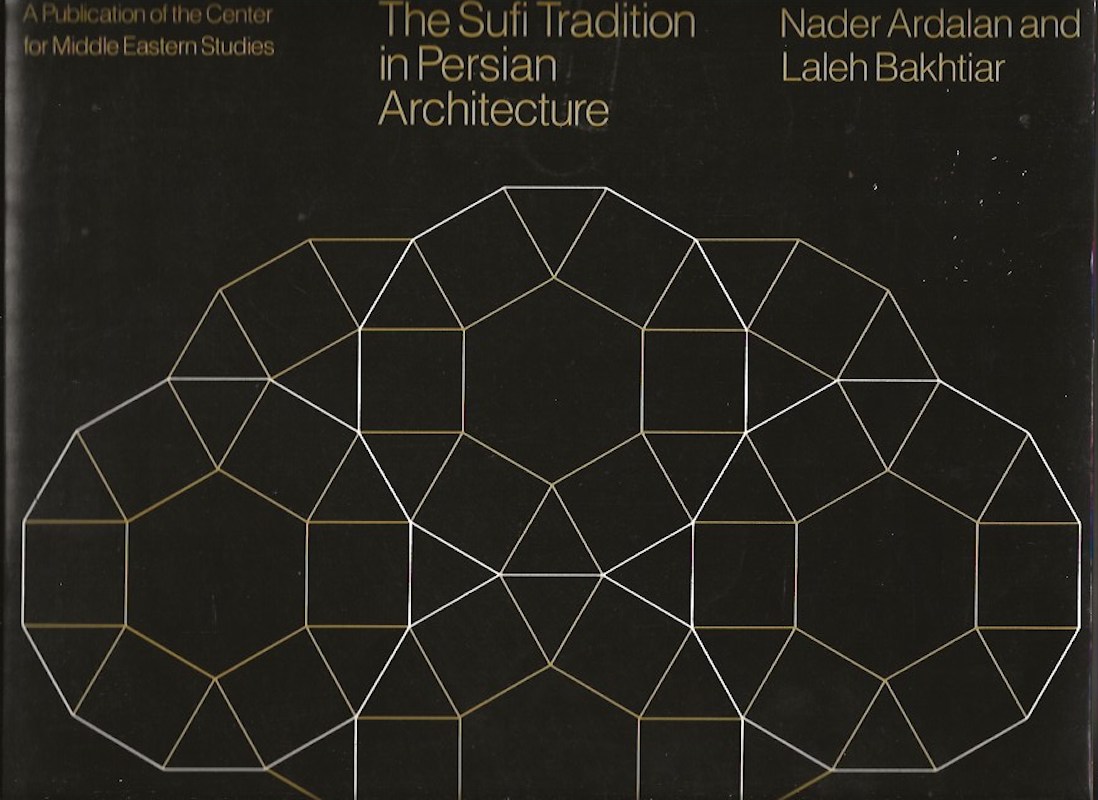 The Sense of Unity
Ardalan, Nader and Laleh Bakhtiar
'Unity in multiplicity', Iranian traditional architecture, or 'The Sufi Tradition in Persian Architecture'; illustrated; first published in 1973.
Publisher:
University of Chicago Press. Reprint
1986
Place Published:
Chicago
Pictorial wrappers. Very good.
Other books in this category