Badger Books is taking a short break from Friday 24 November and returning Friday 1 December. We will attend to orders and emails in order of receipt when we return.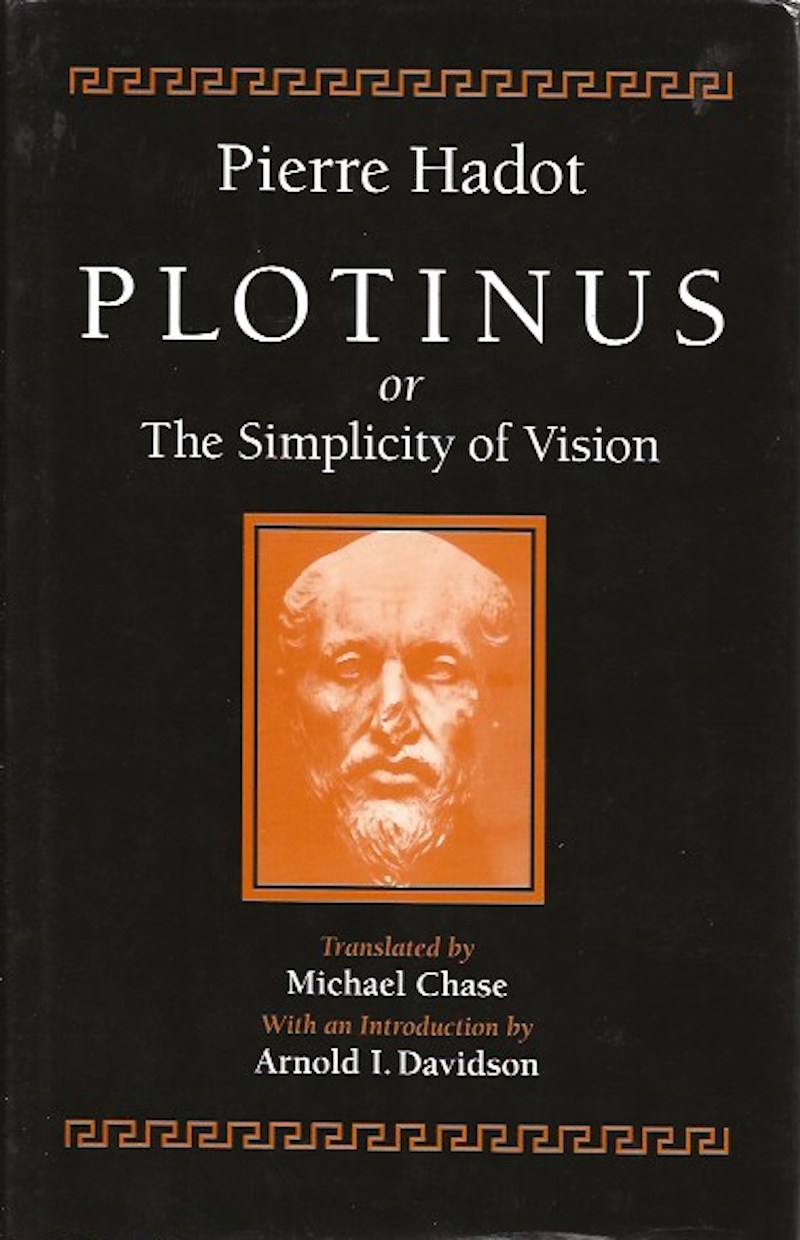 Plotinus or the Simplicity of Vision
Hadot, Pierre
Thoughts on the life and work of the Roman philosopher; translated by Michael Chase, introduction by Arnold I. Davidson; chronology, bibliography.
Publisher:
University of Chicago Press. First American edition
1993
Edition:
First Edition
Place Published:
Chicago
Fine in dustwrapper
Other books in this category