Badger Books is taking a short break from Friday 24 November and returning Friday 1 December. We will attend to orders and emails in order of receipt when we return.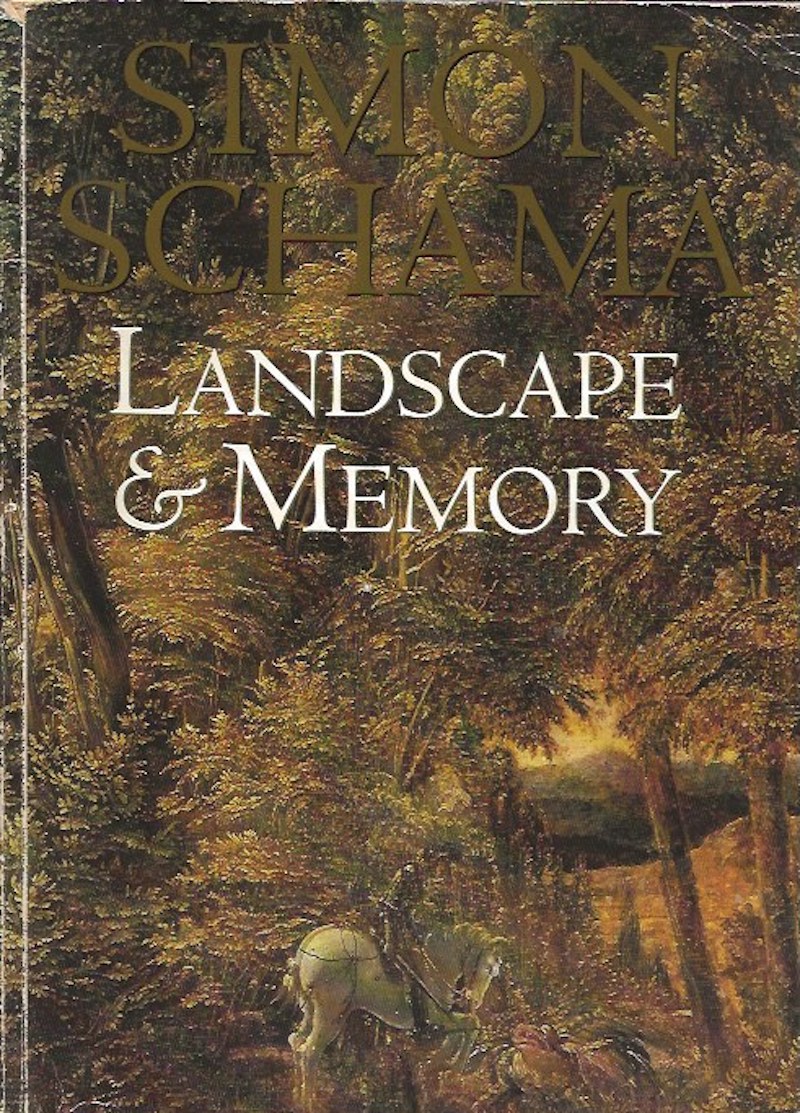 Landscape and Memory
Schama, Simon
How nature has made us and the uses that we in turn have made of the natural world.
Publisher:
HarperCollins. First English paperback edition
1995
Edition:
First Edition
Place Published:
London
Pictorial wrappers. Very good.
Other books by Schama, Simon
Other books in this category