Badger Books is taking a short break from Friday 24 November and returning Friday 1 December. We will attend to orders and emails in order of receipt when we return.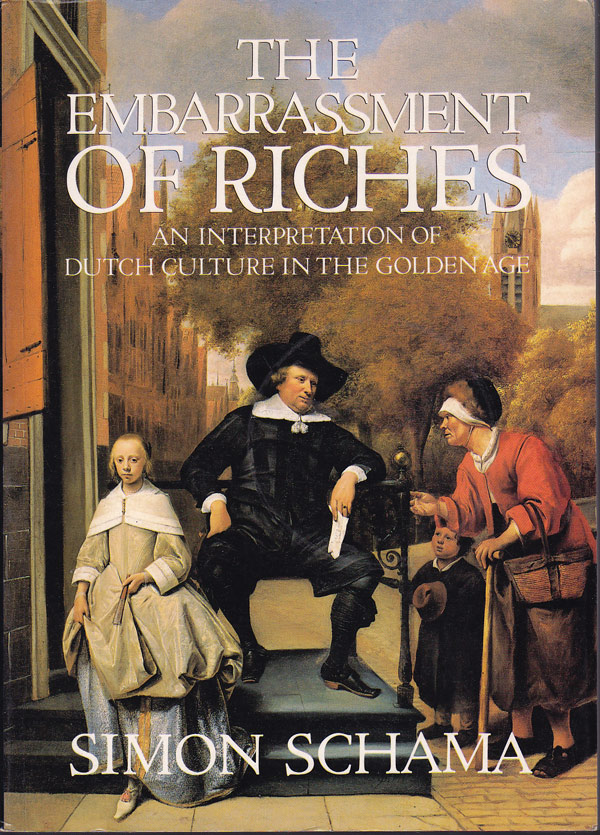 The Embarrassment of Riches - an Interpretation of Dutch Culture in the Golden Age
Schama, Simon
From motley crew to world empire without a computer; illustrated.
Publisher:
Fontana Press. Reprint
1991
Place Published:
London
Pictorial wrappers. Very good.
Other books by Schama, Simon
Other books in this category