Badger Books is taking a short break from Friday 24 November and returning Friday 1 December. We will attend to orders and emails in order of receipt when we return.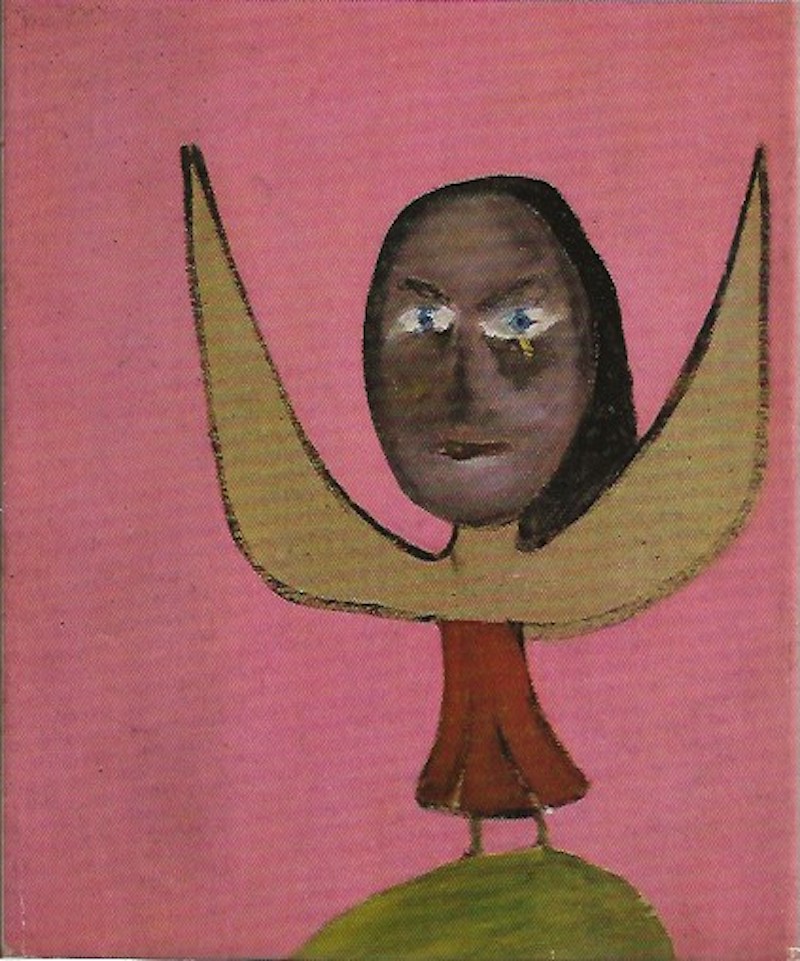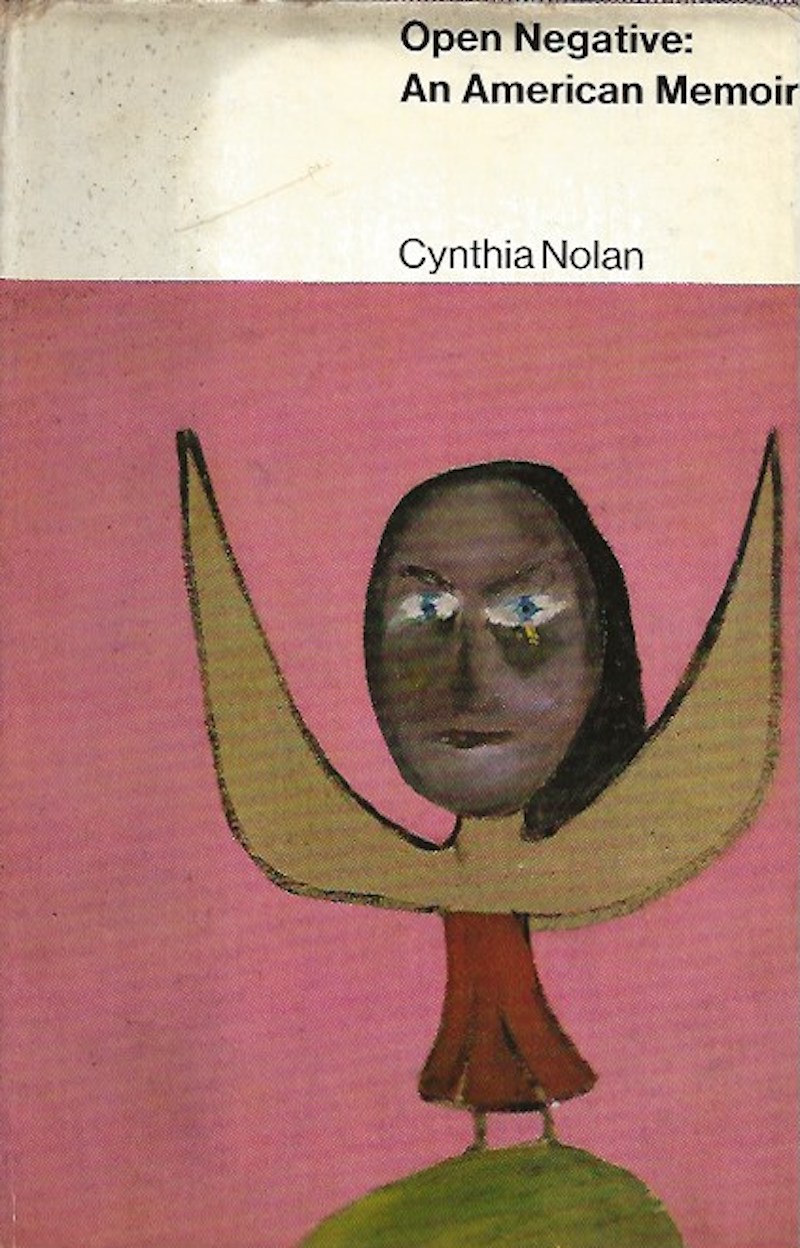 Open Negative: an American Memoir
Nolan, Cynthia
Arriving in New York harbour, a husband with twenty pieces of luggage including five briefcases, and on through two years living and travelling in the continental United States; endpapers and dustwrapper illustration by Sidney Nolan.
Publisher:
Macmillan. First English edition
1967
Edition:
First Edition
Place Published:
London
Very good in dustwrapper darkened at the top left of the front panel.
Other books by Nolan, Cynthia
Other books in this category