Badger Books is taking a short break from Friday 24 November and returning Friday 1 December. We will attend to orders and emails in order of receipt when we return.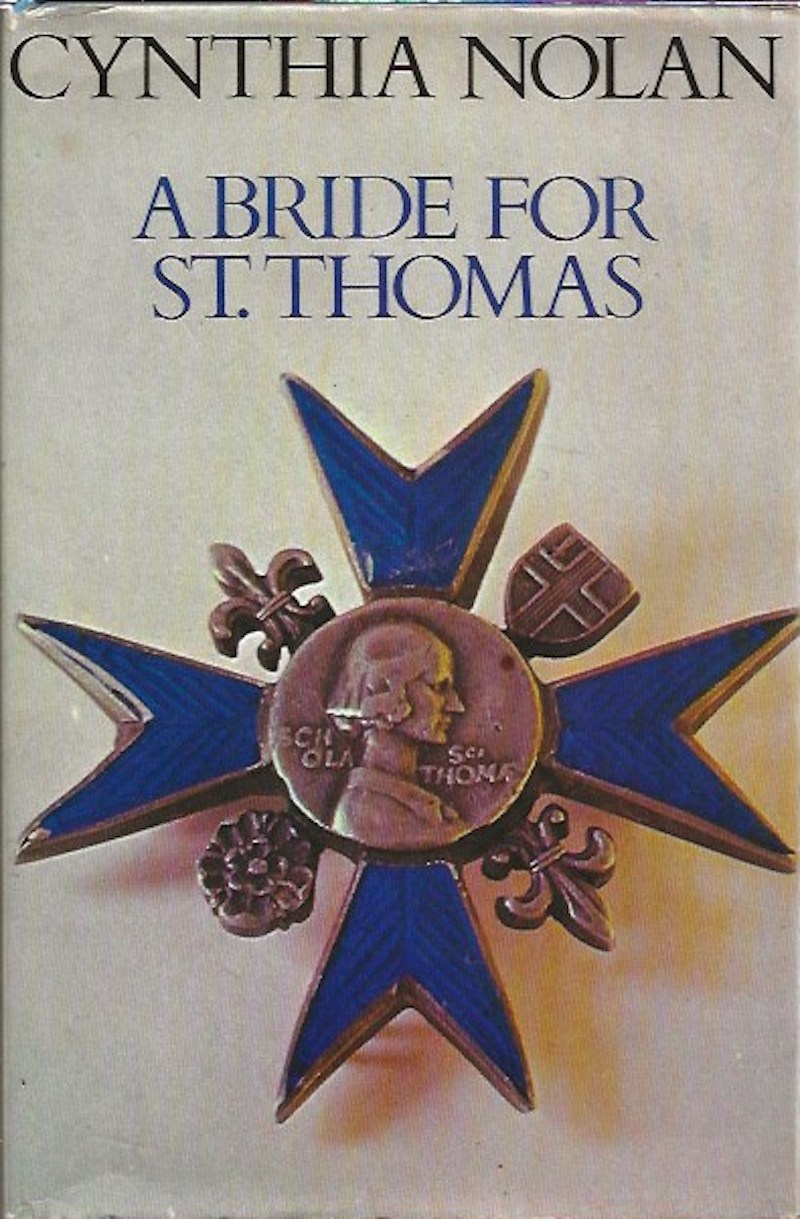 A Bride for St. Thomas
Nolan, Cynthia
An autobiographical novel of a young woman living in London in 1931 and training to be a nurse at the hospital of the book's title.
Publisher:
Constable. First English edition
1970
Edition:
First Edition
Place Published:
London
Very good in dustwrapper with laminate beginning to peel on the rear panel.
Other books by Nolan, Cynthia
Other books in this category