Badger Books is taking a short break from Friday 24 November and returning Friday 1 December. We will attend to orders and emails in order of receipt when we return.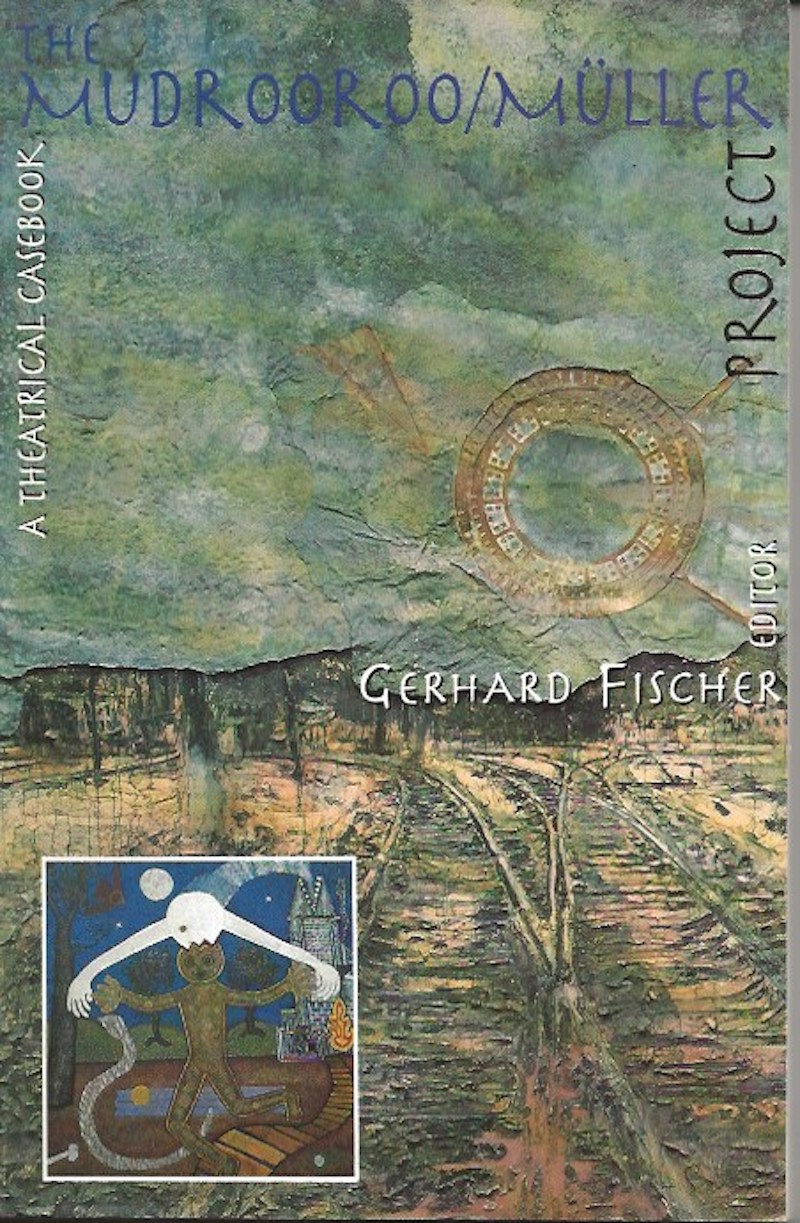 The Mudrooroo/Muller Project
Fischer, Gerhard, Paul Behrendt and Brian Syron edit
'A Theatrical Casebook featuring: 'The Commission - Memory of a Revolution' by Heiner Miuller and 'The Aboriginal Protesters Confront the Declaration of The Australian Republic on 26 January 2001 with the Production of The Commission by Heiner Muller'; inscribed by Gerhard Fischer.
Publisher:
New South Wales University Press. First Australian edition
1993
Edition:
First Edition
Place Published:
Kensington, NSW
Pictorial wrappers reproducing a detail from 'Twilight of the West' by Anselm Kiefer (1989) and Trevor Nickolls 'Wrestling with White Spirit' (1990). Fine.
Other books in this category