Badger Books is taking a short break from Friday 24 November and returning Friday 1 December. We will attend to orders and emails in order of receipt when we return.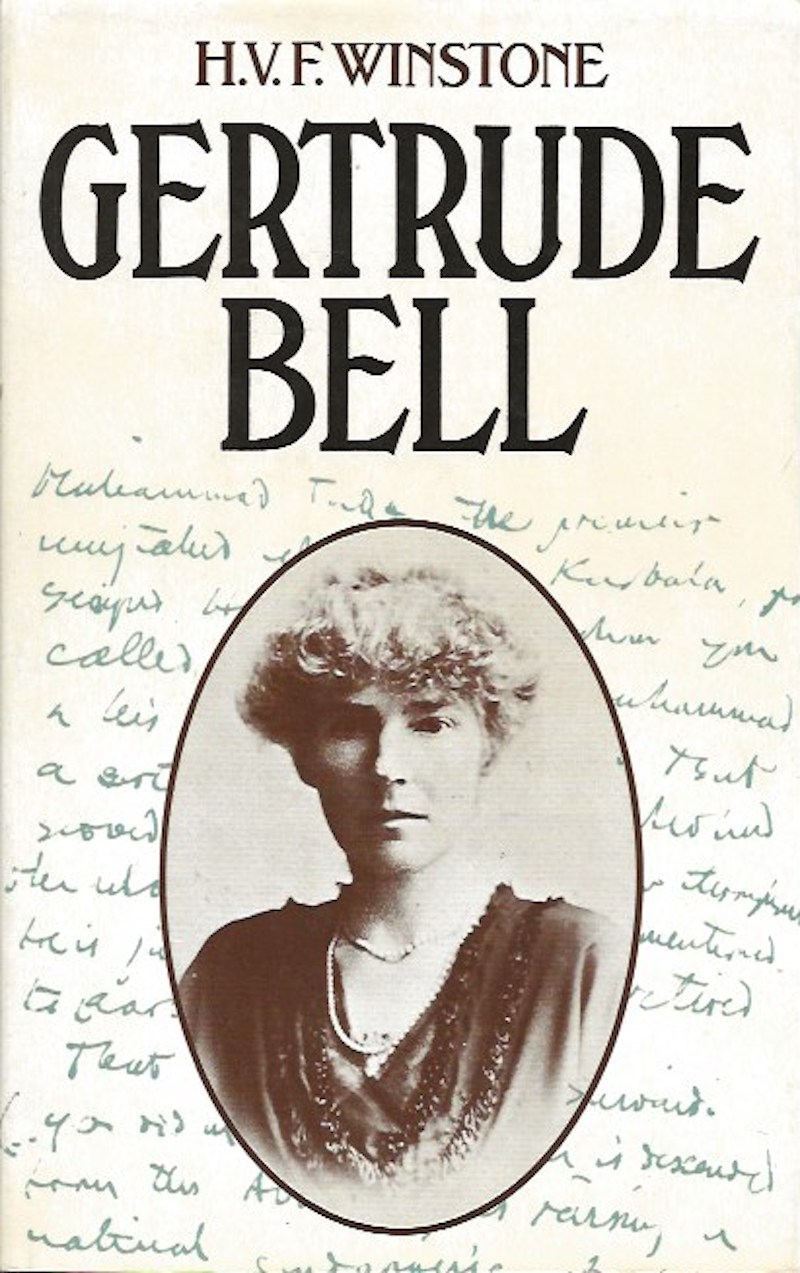 Gertrude Bell
Winstone, H.V.F.
A late, great Victoria: writer, archaeologist, Arabist, and an English 'advisor' in Arabia during World War One.
Publisher:
Jonathan Cape. Reprint
1979
Edition:
First Edition
Place Published:
London
Owner signature, else fine in dustwrapper.
Other books in this category