Badger Books is taking a short break from Friday 24 November and returning Friday 1 December. We will attend to orders and emails in order of receipt when we return.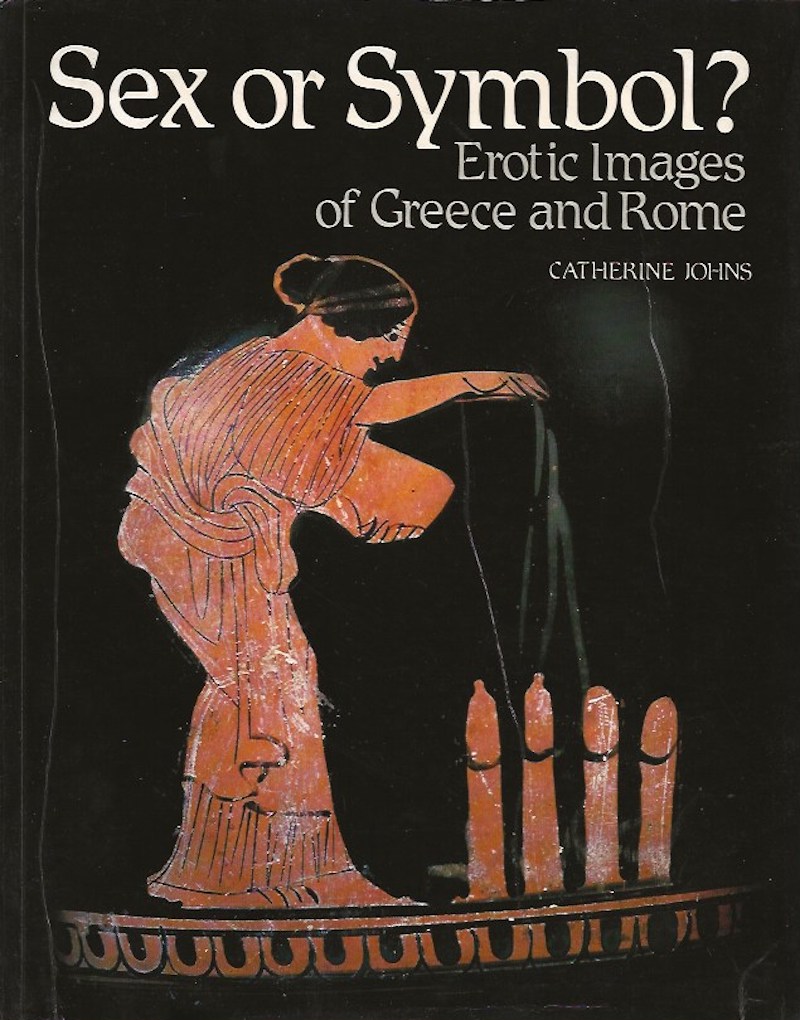 Sex or Symbol?
Johns, Catherine
'Erotic Images of Greece and Rome' or erotic art produced for religious purposes or to ward off bad luck or to delight in it solely for the subject matter; 125 black and white and 38 colour reproductions; first published in 1982.
Publisher:
British Museum Press. Reprint
1991
Edition:
First Edition
Place Published:
London
Pictorial wrappers. Fine.
Other books in this category