Badger Books is taking a short break from Friday 24 November and returning Friday 1 December. We will attend to orders and emails in order of receipt when we return.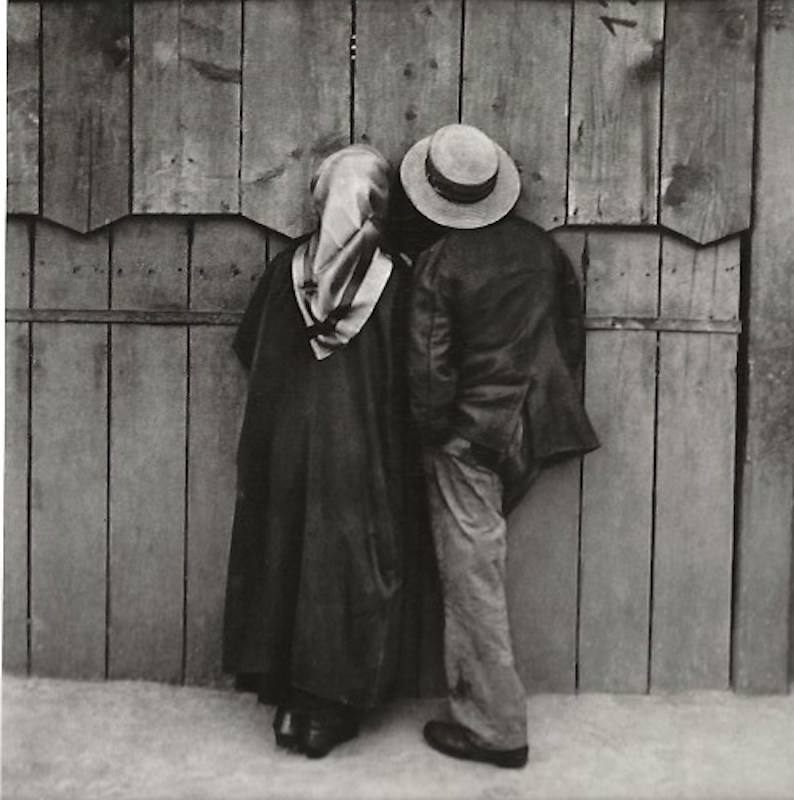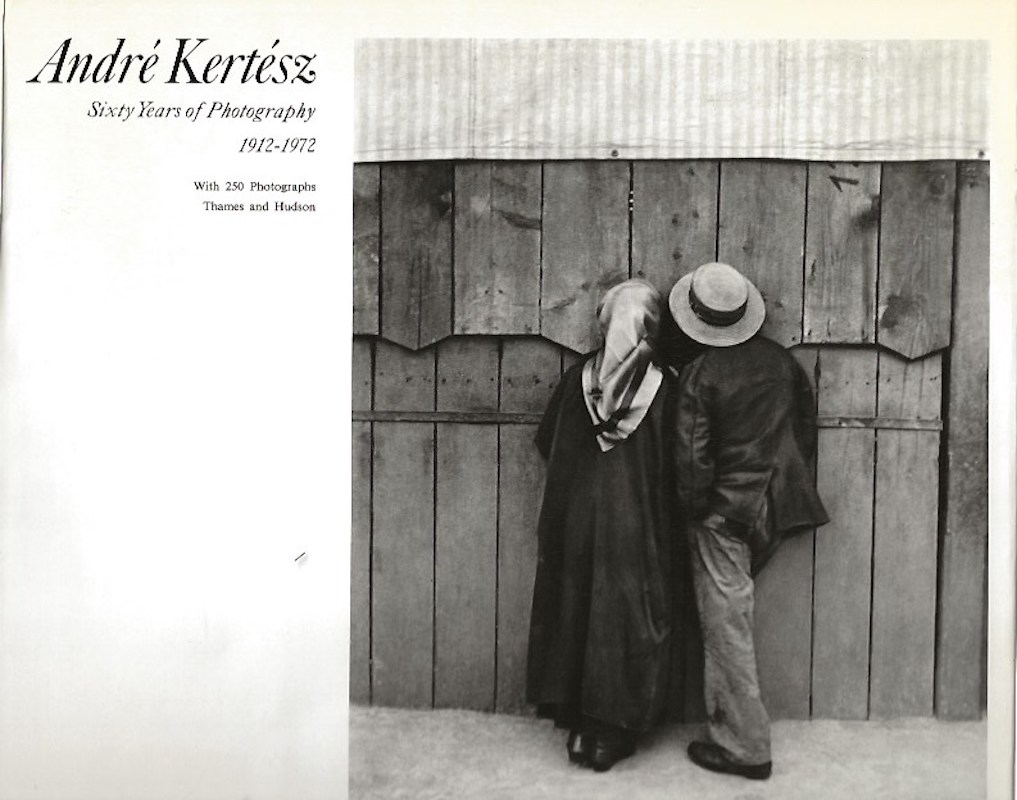 Andre Kertesz - Sixty Years of Photography 1912-1972
Kertesz, Andre
Born in Budapest in 1894, Paris 1925, an American citizen 1944; 250 reproductions, the decisive angle as well as portraits - Peggy Guggenheim, Colette, Brancusi, Sergei Eisenstein - street scenes, still life, and the contrasts in cities; captioned, chronology
Publisher:
Thames and Hudson. First English edition
1972
Edition:
First Edition
Place Published:
London
Fine in very goo dustwrapper.
Other books in this category