Badger Books is taking a short break from Friday 24 November and returning Friday 1 December. We will attend to orders and emails in order of receipt when we return.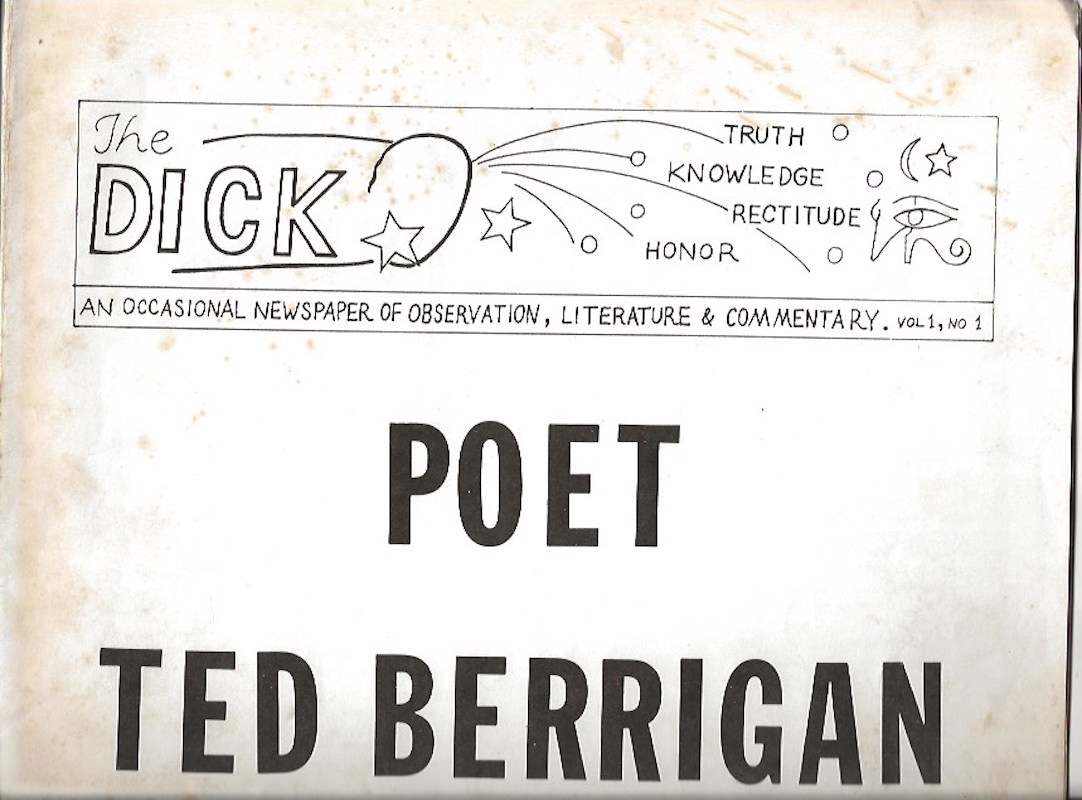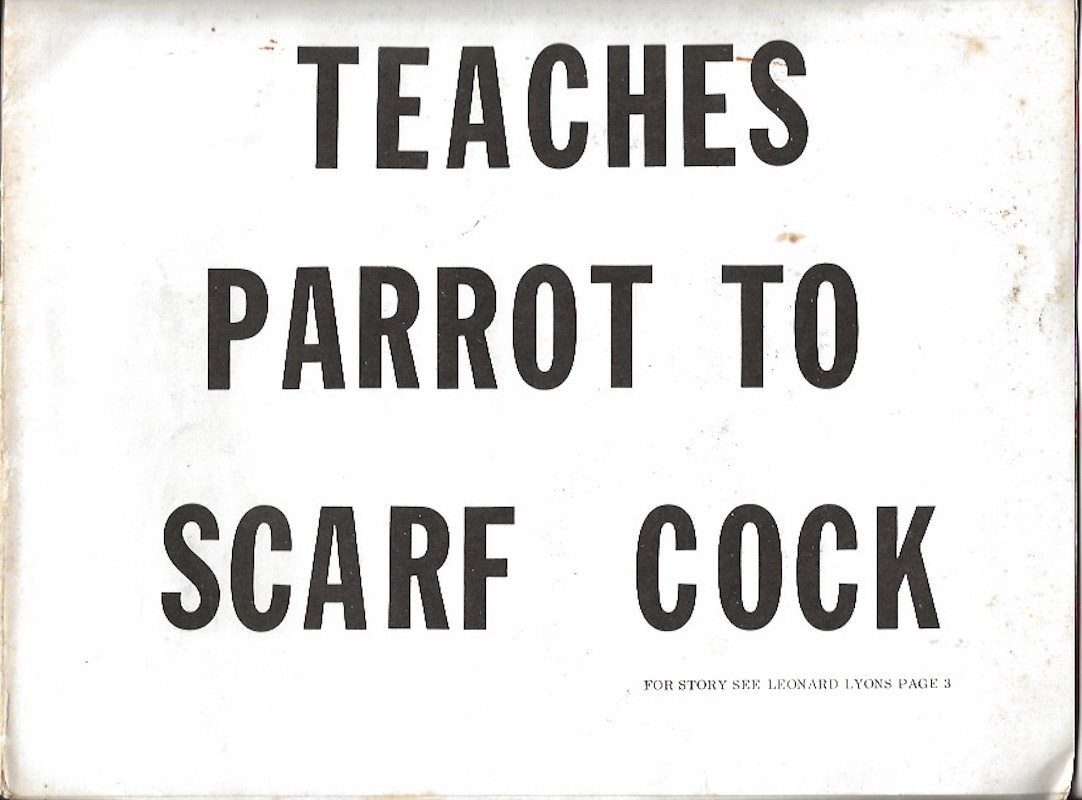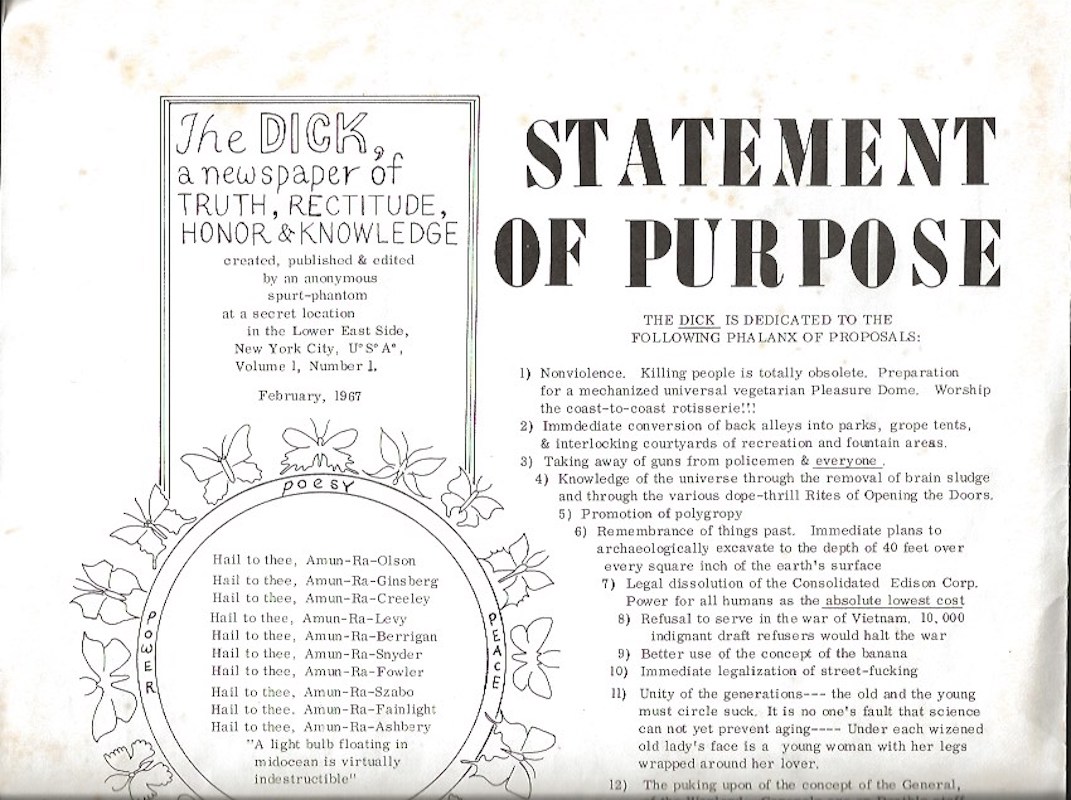 The Dick
[Sanders, Ed]
Vol.1, No.1, 'created, published and edited by an anonymous spurt-phantom at a secret location in the Lower East Side, New York City', or mapping changing societal attitudes to sex during the 1960s: 'The Adventures of Supersnatch' centrepiece, 'Statement of Purpose', period personals, advertisements, 'For Anger' by Michael McClure and 'The Dick Literary Quiz'.
Publisher:
The Dick. First American edition
1967
Edition:
First Edition
Place Published:
New York
Printed wrappers, tabloid, 8pp. Corners a little creased, extremities marked, very good.
Other books in this category