Badger Books is taking a short break from Friday 24 November and returning Friday 1 December. We will attend to orders and emails in order of receipt when we return.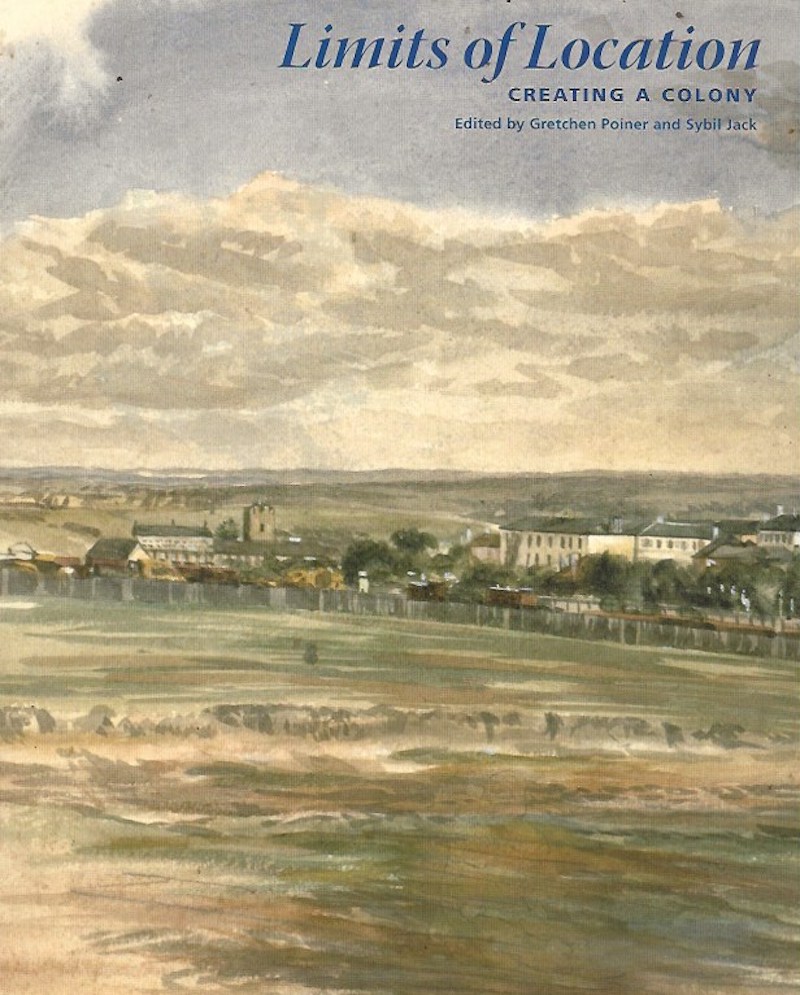 Limits of Location
Poiner, Gretchen and Sybil Jack
'Creating a Colony'; eleven essays re getting into New South Wales into a European cultural shape; illustrated.
Publisher:
Sydney University Press. First Australian edition
2007
Edition:
First Edition
Place Published:
Sydney
Pictorial wrappers. Fine.
Other books in this category