Badger Books is taking a short break from Friday 24 November and returning Friday 1 December. We will attend to orders and emails in order of receipt when we return.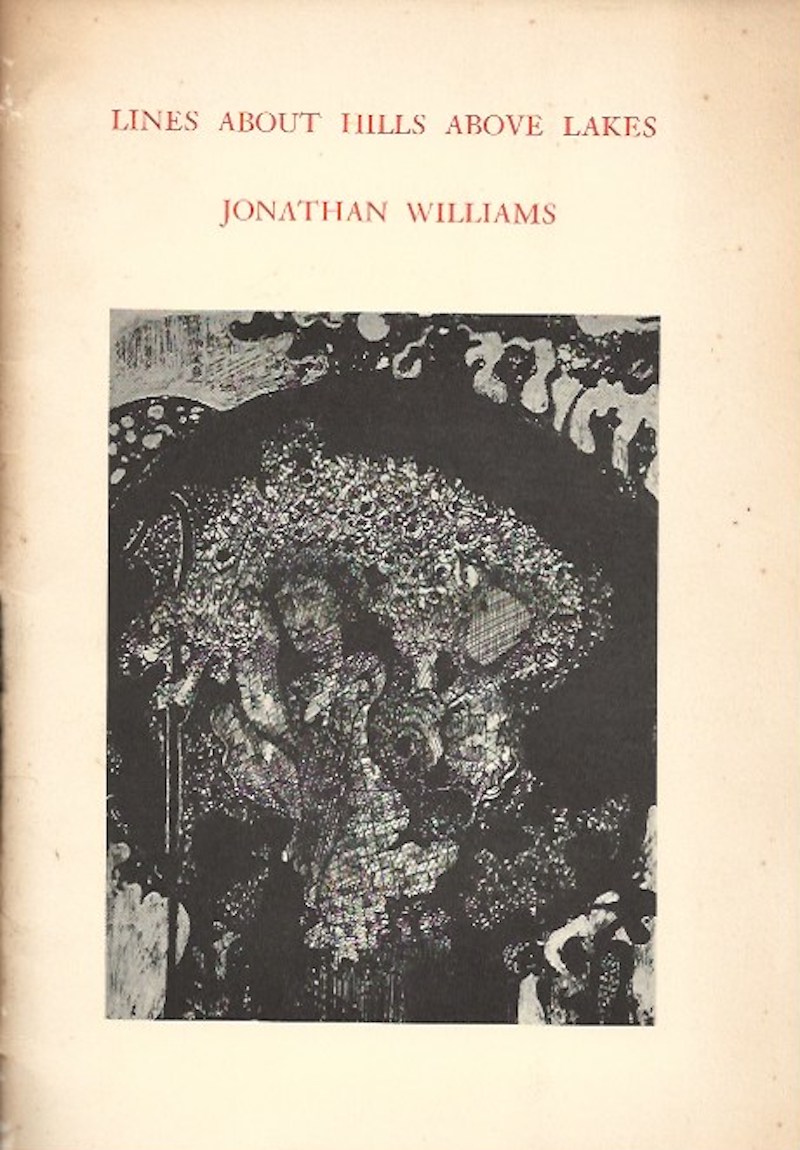 Lines About Hills Above Lakes
Williams, Jonathan
His fourth collection, 'Postals from Jonathan Williams, with 2 drawings by Barry Hill and a. Foreword by John Wain'; signed by the author in 1983.
Publisher:
Roman Books. First American edition
1964
Edition:
First Edition
Place Published:
Fort Lauderdale, Florida
Pictorial wrappers, sewn. Darkened around perimeter, else fine.
Other books by Williams, Jonathan
Other books in this category