Badger Books is taking a short break from Friday 24 November and returning Friday 1 December. We will attend to orders and emails in order of receipt when we return.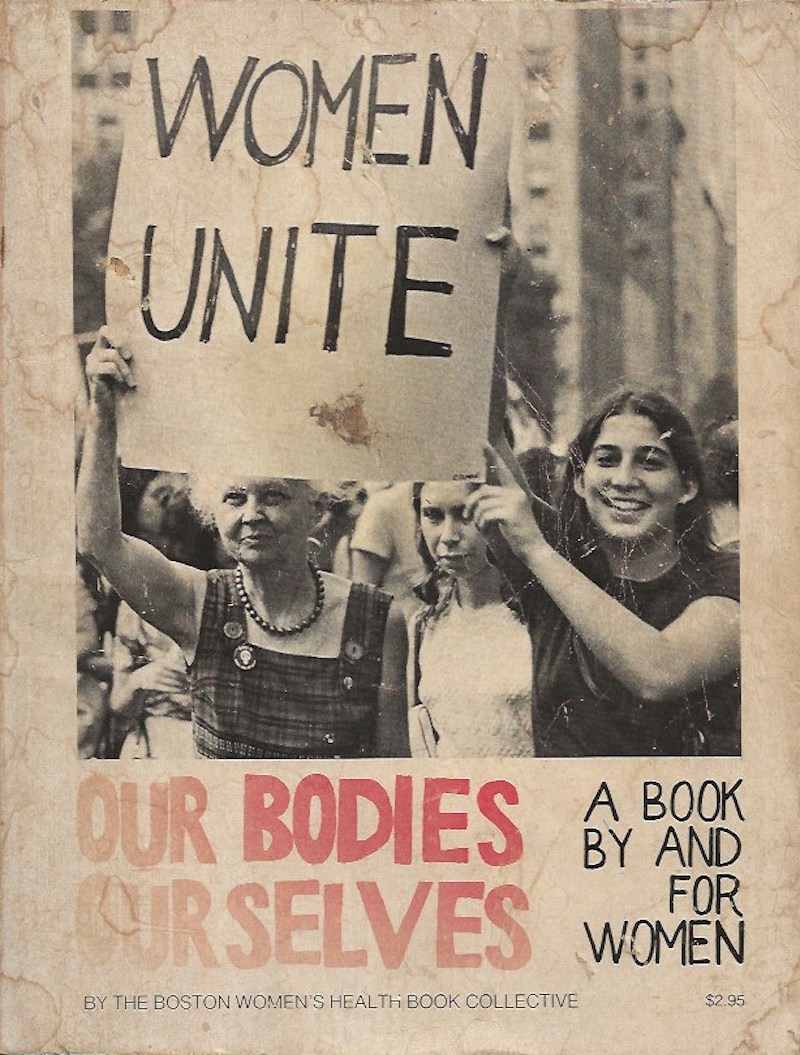 Our Bodies, Ourselves - a Book By and For Women
The Boston's Women's Health Book Collective
Fifteen sections, from 'Our Changing Sense of Self' to 'Women and Health Care' via 'Rape and Self-Defence', 'Nutrition and the Food We Eat', 'Deciding Whether to Have Children'; illustrated throughout, 276pp; the dissemination of information for half the population during the 1970s and before the internet.
Publisher:
Simon and Schuster. Reprint
1973
Place Published:
New York
Pictorial wrappers. Missing front free endpaper, covers marked and stained, internally tanned. Fair.
Other books in this category