Badger Books is taking a short break from Friday 24 November and returning Friday 1 December. We will attend to orders and emails in order of receipt when we return.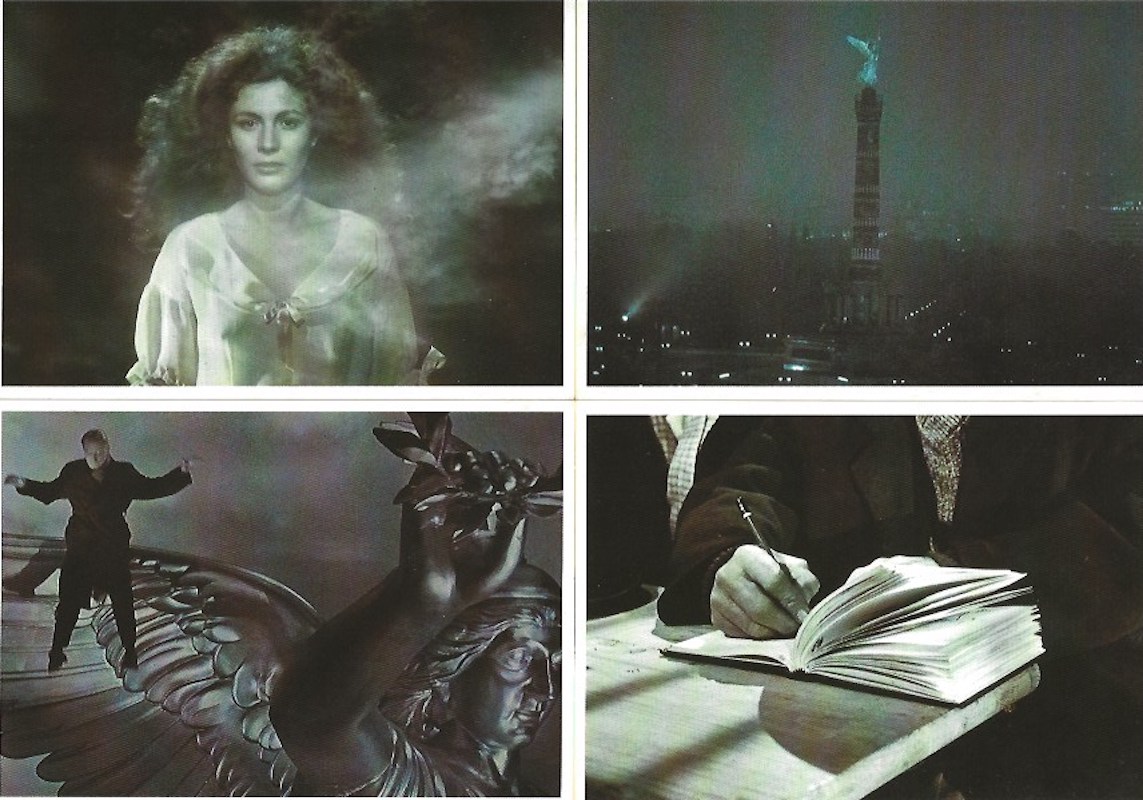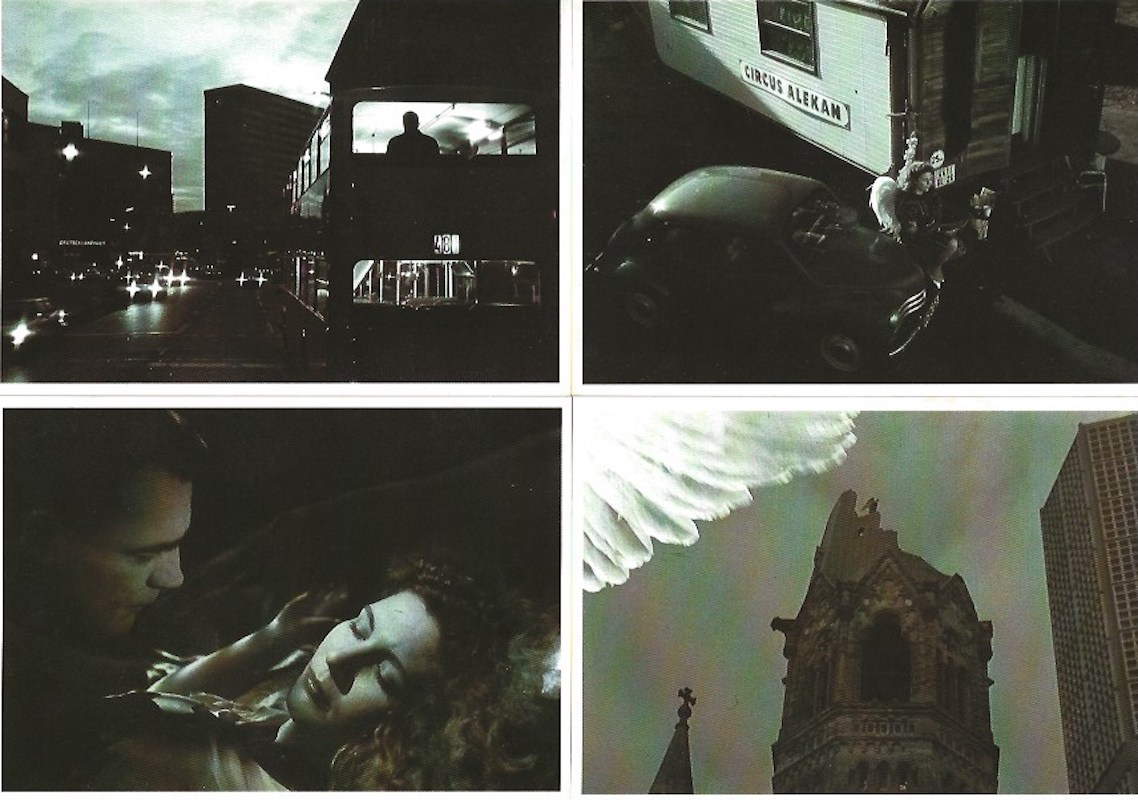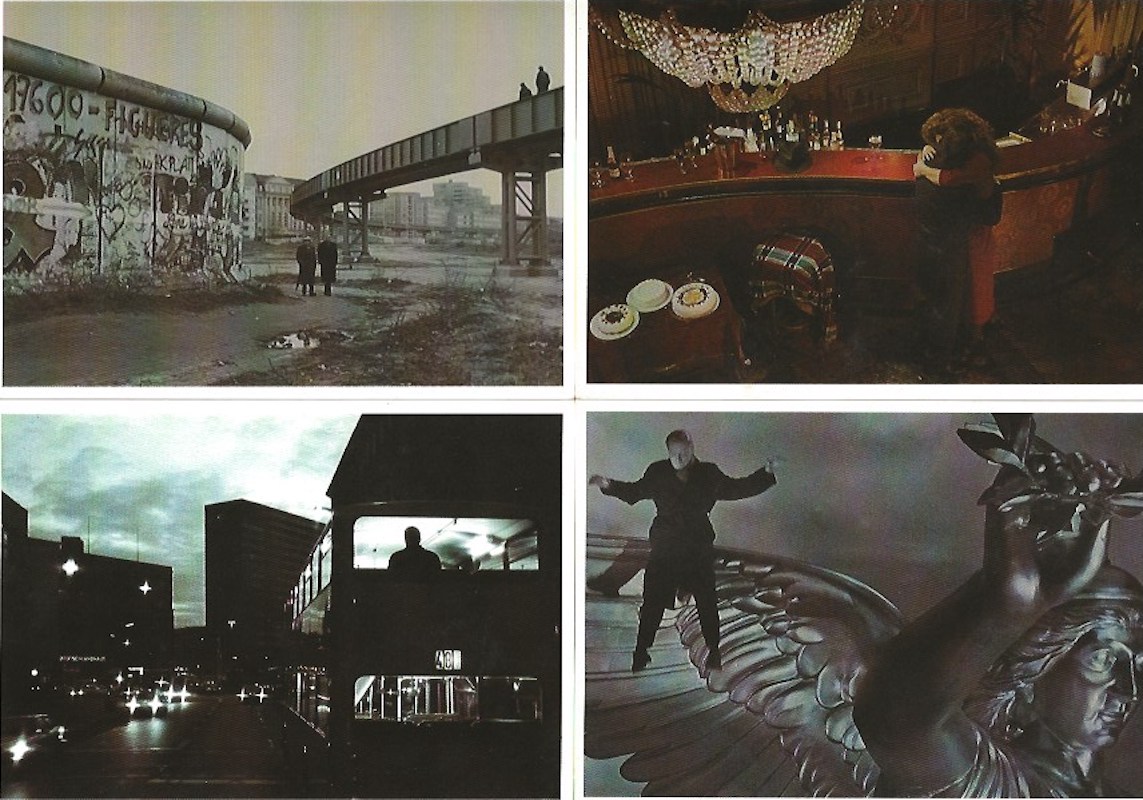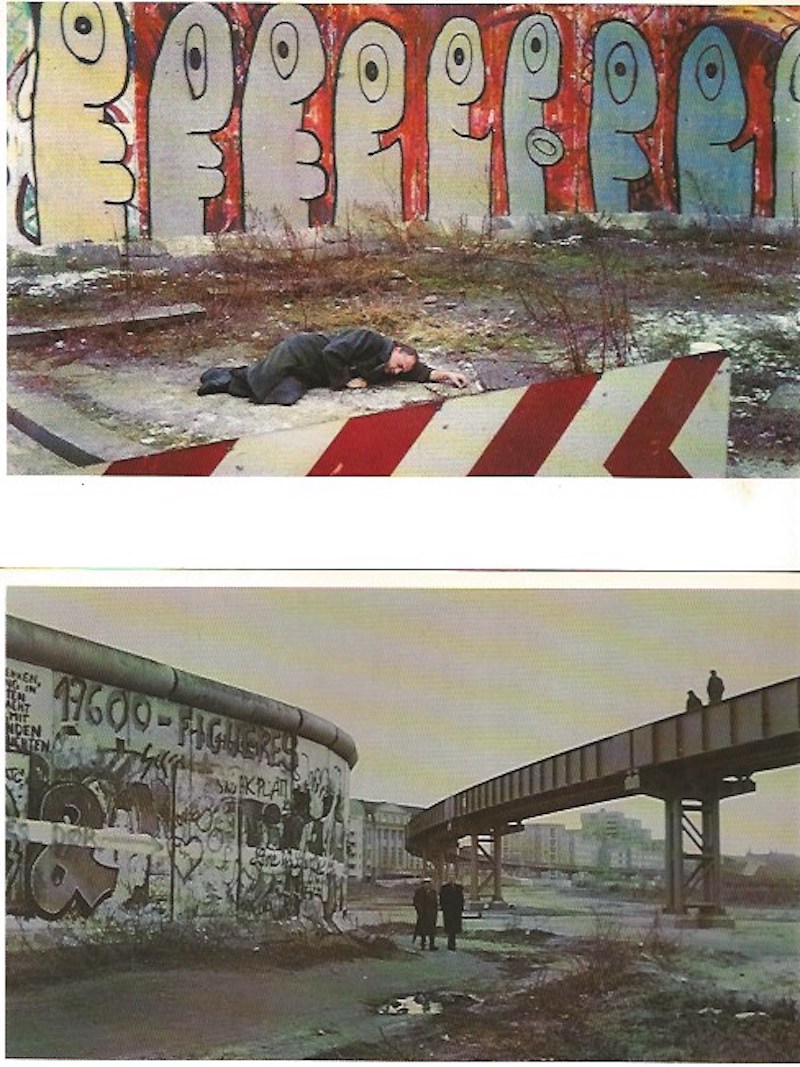 Der Himmel Uber Berlin / Les Ailes du Desir
Wenders, Wim
A complete set of the fifteen postcards issued to promote 'Wings of Desire'; a mix of black and white, sepia and one colour; plus two colour in a larger format.
Publisher:
Art&Book
[1987]
Place Published:
Hamburg
Postcards measure 10.5 x 15cms., the larger two 12 x17cms; plus ten duplicates. All fine. The twenty-seven postcards
Other books by Wenders, Wim
Other books in this category