Badger Books is taking a short break from Friday 24 November and returning Friday 1 December. We will attend to orders and emails in order of receipt when we return.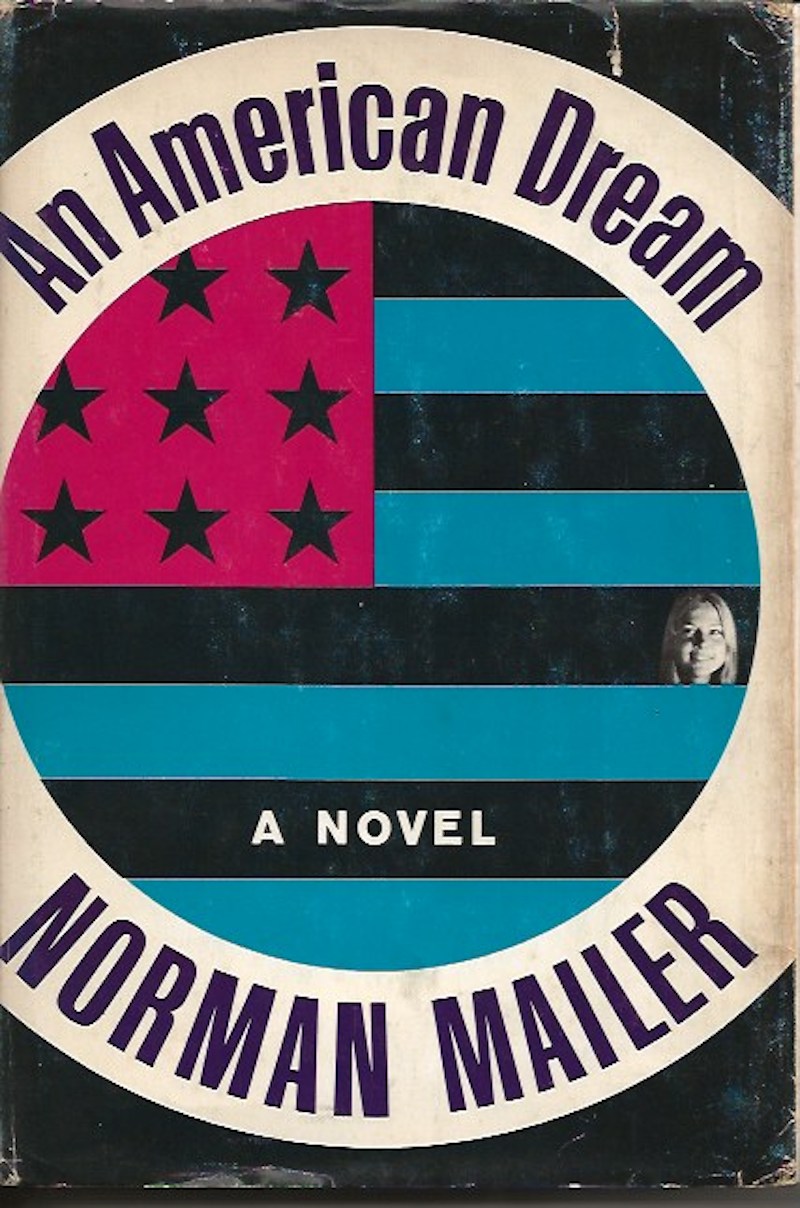 An American Dream
Mailer, Norman
Thirty-two hours with Stephen Richards Rojack; one murder and its effects.
Publisher:
Dial Press.
1965
Place Published:
New York
Canted. Fair in dustwrapper.
Other books by Mailer, Norman
Other books in this category