Badger Books is taking a short break from Friday 24 November and returning Friday 1 December. We will attend to orders and emails in order of receipt when we return.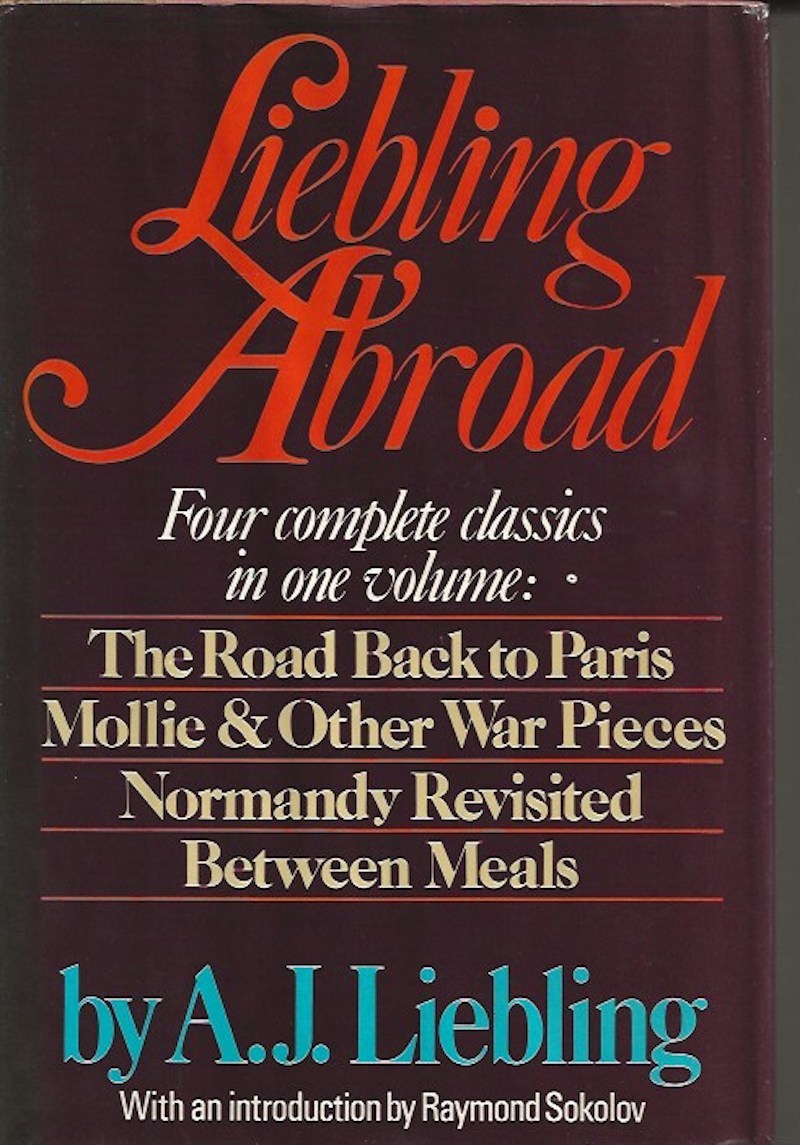 Liebling Abroad
Liebling, A.J.
'The Road Back to Paris', 'Mollie and Other War Pieces', 'Normandy Revisited' and 'Between Meals', most all or part of originally in 'The New Yorker'; introduction by Raymond Sokolov; 650+pp.
Publisher:
Playboy Press. First American omnibus edition
1981
Edition:
First Edition
Place Published:
New York
Review copy with publisher's press release laid in. Very good in dustwrapper wrinkled on the front panel.
Other books in this category