Badger Books is taking a short break from Friday 24 November and returning Friday 1 December. We will attend to orders and emails in order of receipt when we return.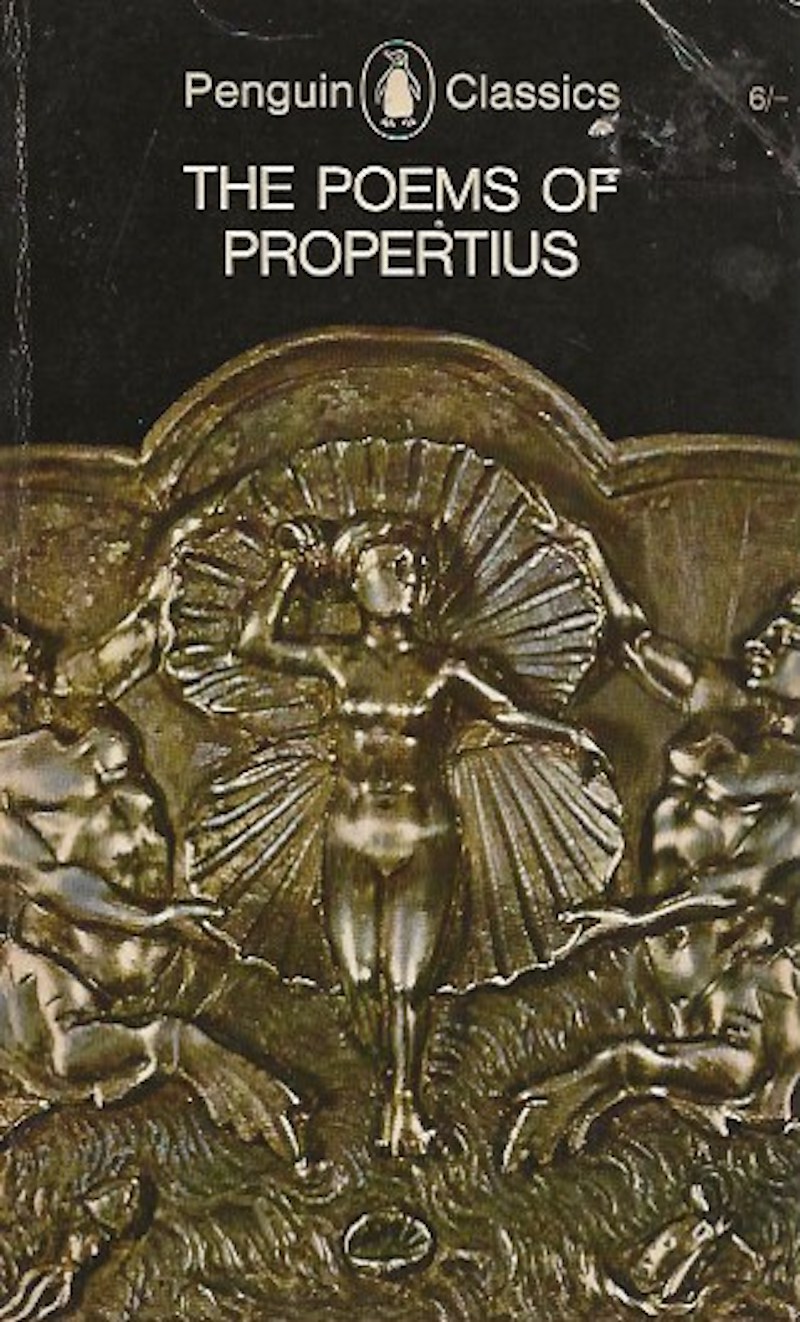 The Poems of Propertius
Propertius
Sextus Propertius (c.50-c.10BC), Augustan poet; translation and introduction by A.E. Watts; first published by Centaur Press in 1961
Publisher:
Penguin. Second English edition revised
1966
Edition:
2nd Edition
Place Published:
Harmondsworth, Middlesex
Pictorial wrappers. Owner signature, covers a little rubbed. Very good.
Other books in this category