Badger Books is taking a short break from Friday 24 November and returning Friday 1 December. We will attend to orders and emails in order of receipt when we return.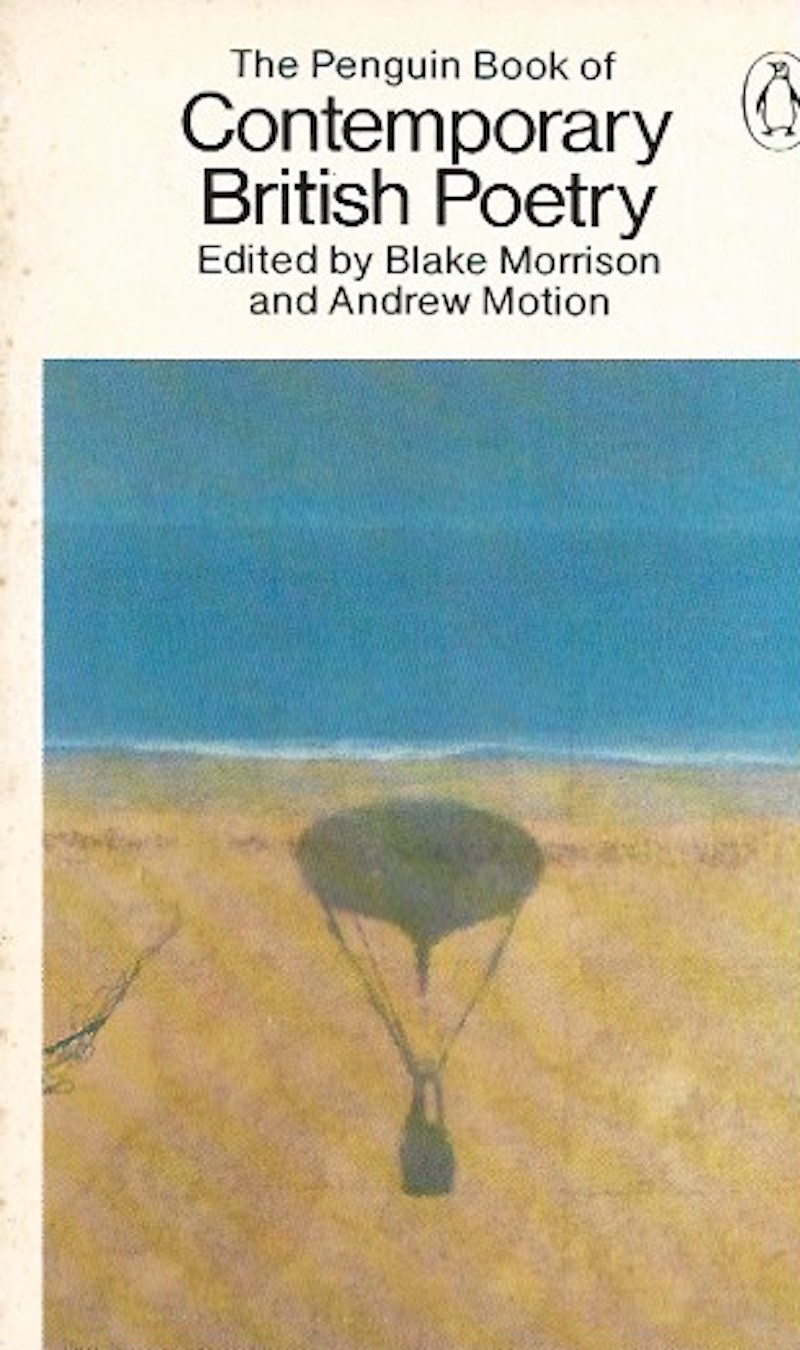 The Penguin Book of Contemporary British Poetry
Morrison, Blake and Andrew Motion edit
Twenty poets, including: Seamus Heaney, Derek Mahon, Fleur Adcock, Anne Stevenson and James Fenton.
Publisher:
Penguin. First English edition
1982
Edition:
First Edition
Place Published:
Harmondsworth, Middlesex
Pictorial wrappers. Fine.
Other books in this category