Badger Books is taking a short break from Friday 24 November and returning Friday 1 December. We will attend to orders and emails in order of receipt when we return.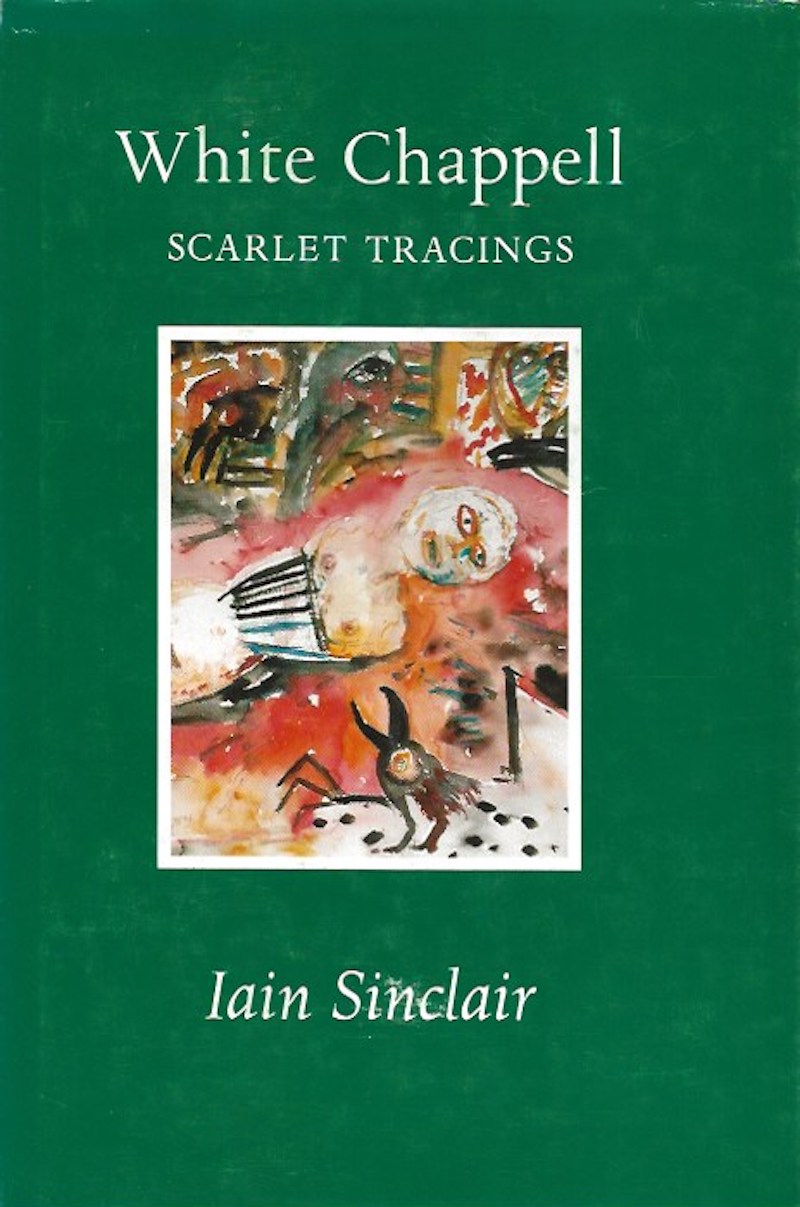 White Chappel Scarlet Tracings
Sinclair, Iain
(Booksellers following a copy of 'A Study in Scarlet') x ([Jack the] Ripper Country) + (a dedication to B.Catling and Martin Stone) = the author's first novel.
Publisher:
Goldmark. First English trade edition
1987
Edition:
First Edition
Place Published:
Uppingham
Book label of David and Judy Gascoyne. Fine in very good dustwrapper with light wear along edges.
Other books by Sinclair, Iain
Other books in this category