Badger Books is taking a short break from Friday 24 November and returning Friday 1 December. We will attend to orders and emails in order of receipt when we return.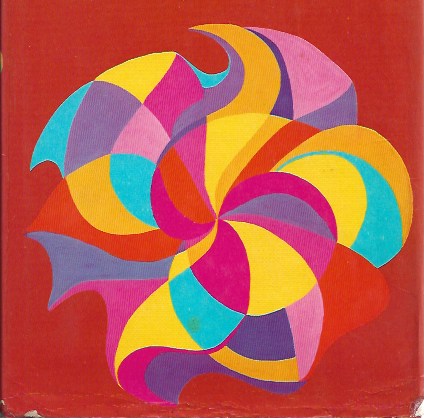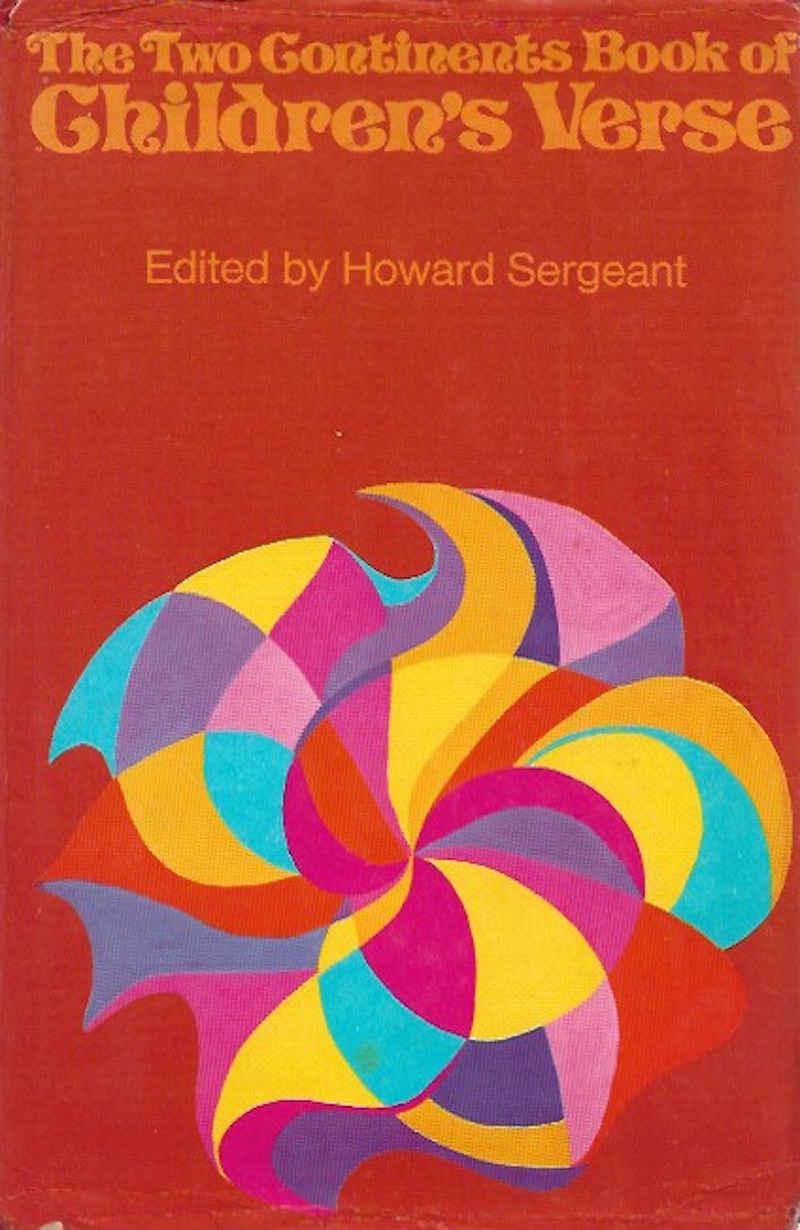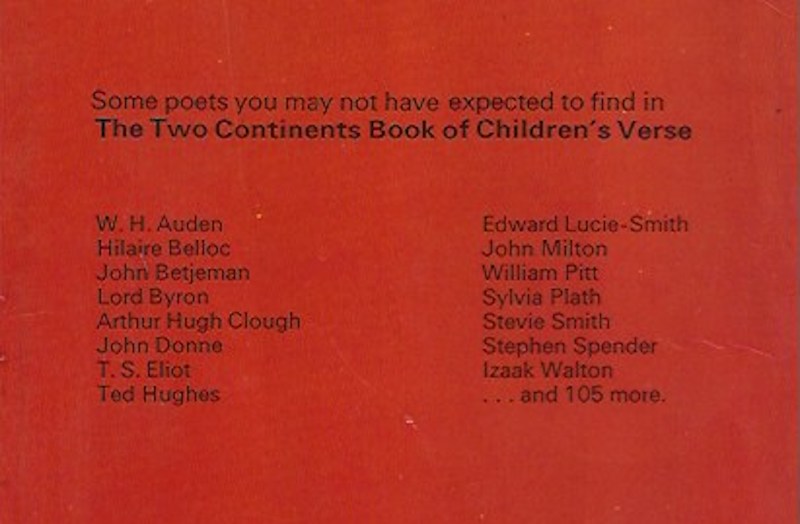 The Two Continents Book of Children's Verse
Sergeant, Howard edits
Readers aged between nine and thirteen in the poets' crosshairs; contributors include: Edgar Allan Poe, Sylvia Plath, Philip Larkin, John Milton, Judith Wright, Wal Whitman; and the more expected: Edward Lear, Lewis Carroll, Ogden Nash, and T.S. Eliot; inscribed to Judy Gascoyne by the editor and signed by him on the title page, and inscribed to Judy Gascoyne by David Gascoyne on her sixtieth birthday February 1, 1982.
Publisher:
The Two Continents Publishing Group and Evans Brothers. First American edition
1972
Edition:
First Edition
Place Published:
New York
Book label of David and Judy Gascoyne. Scattered foxing to prelims and extremities, ink marks to first and second page of introduction, good only in dustwrapper chipped and worn along edges.
Other books in this category