Badger Books is taking a short break from Friday 24 November and returning Friday 1 December. We will attend to orders and emails in order of receipt when we return.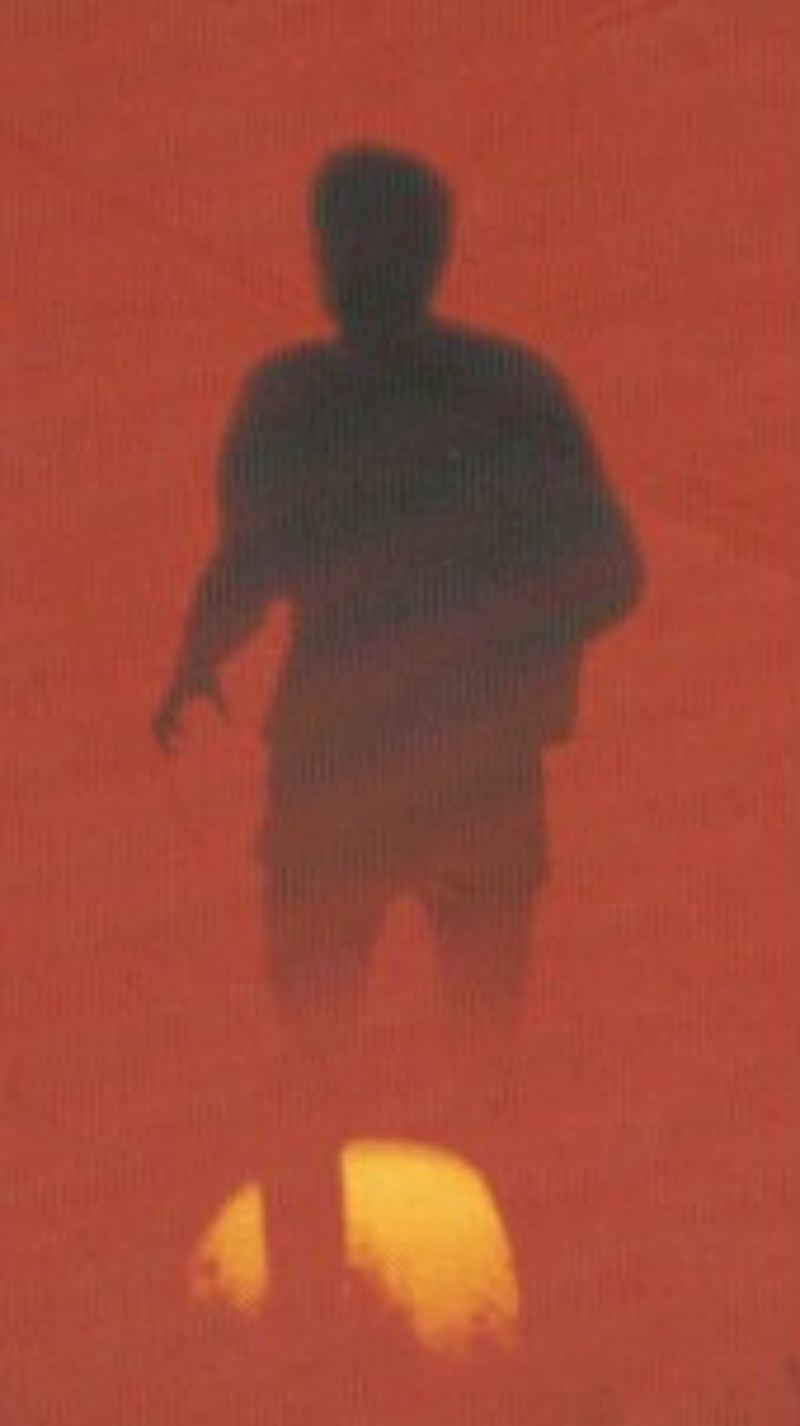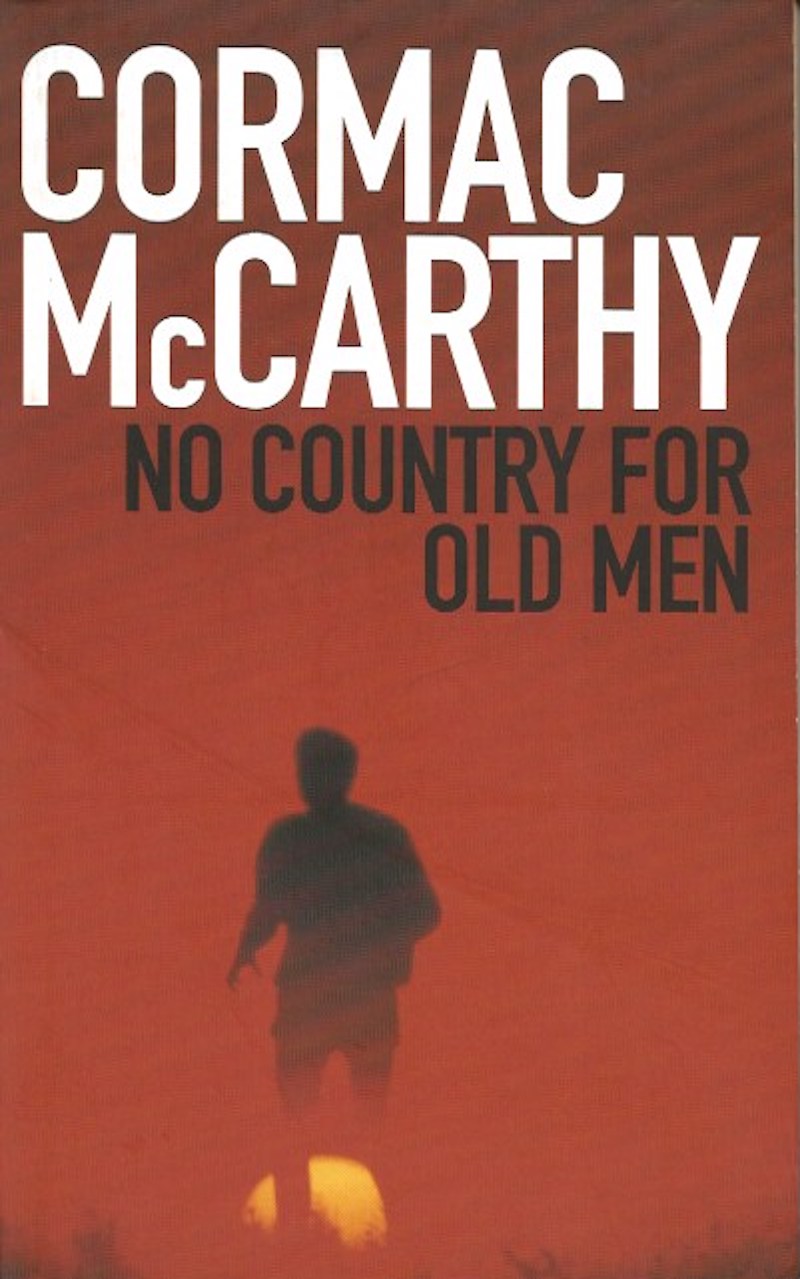 No Country for Old Men
McCarthy, Cormac
The Texas Mexico border, $2 million cash, heroin, and an antelope hunter.
Publisher:
Picador. First English paperback edition
2005
Edition:
First Edition
Place Published:
London
Pictorial wrappers. Extremities and prelims evenly tanned. Very good.
Other books by McCarthy, Cormac
Other books in this category