Badger Books is taking a short break from Friday 24 November and returning Friday 1 December. We will attend to orders and emails in order of receipt when we return.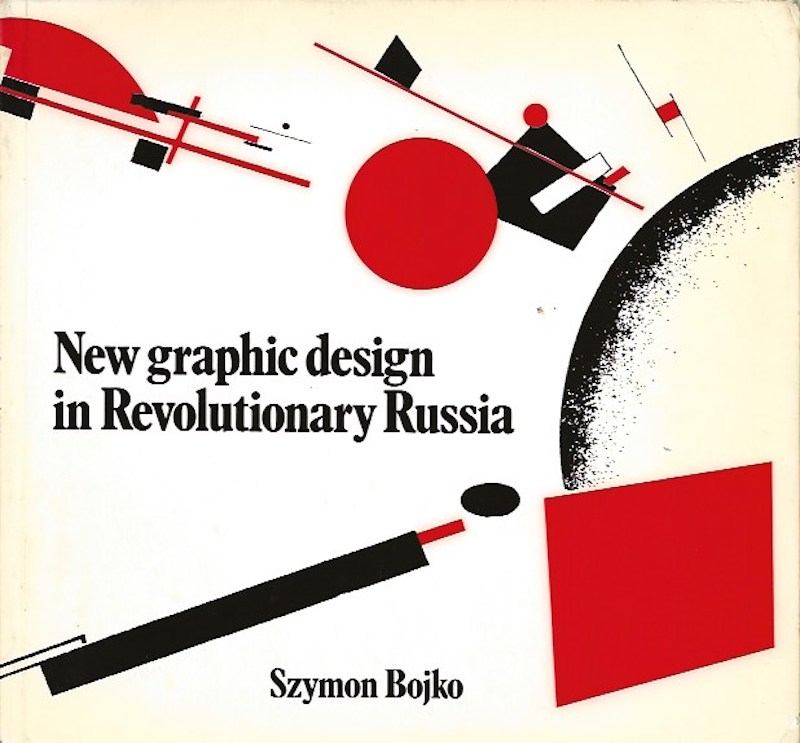 New Graphic Design in Revolutionary Russia
Bojko, Szymon
Books, prints, photomontage, posters, 'Graphic Design and Typography in the Theory of Constructivism'; illustrations, 100pp; biographies of artists where known; translated from the Polish by Robert Strybel and Lech Zembrzuski.
Publisher:
Praeger. First American edition
1972
Edition:
First Edition
Place Published:
New York
Pictorial wrappers. Very good.
Other books in this category