Badger Books is taking a short break from Friday 24 November and returning Friday 1 December. We will attend to orders and emails in order of receipt when we return.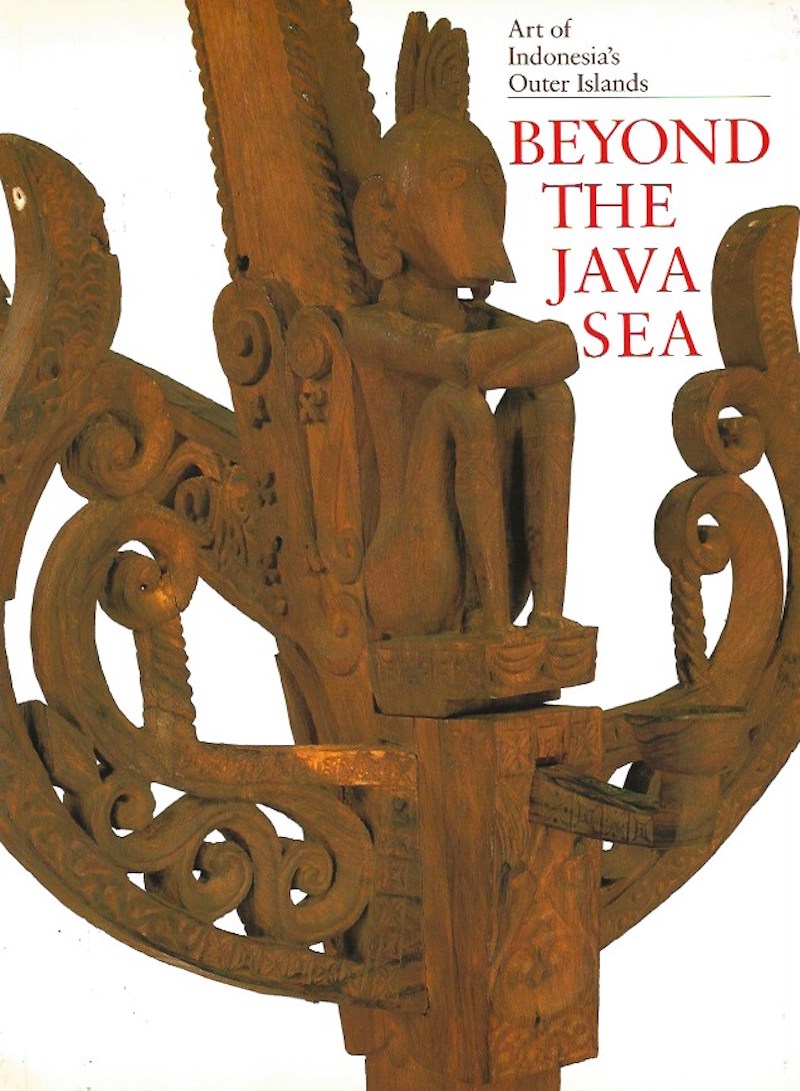 Beyond the Java Sea
Taylor, Paul Michael and Lorraine V. Aragon
Exhibition catalogue. 'Art of Indonesia's Outer Islands', around the perimeter of the archipelago, c.200 reproductions, colour and black and white, 300+pp.
Publisher:
The National Museum of Natural History and Harry N. Abrams. First American paperback edition
1991
Edition:
First Edition
Place Published:
Washington, DC
Pictorial wrappers. Fine.
Other books in this category