Badger Books is taking a short break from Friday 24 November and returning Friday 1 December. We will attend to orders and emails in order of receipt when we return.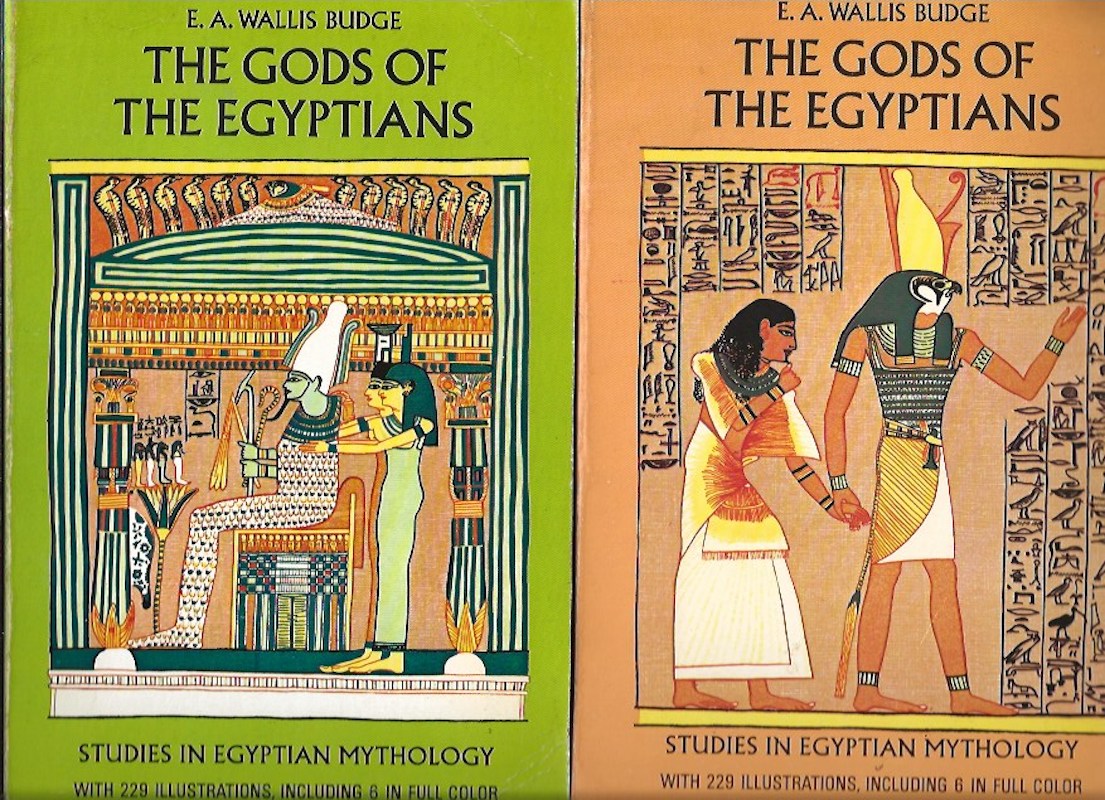 The Gods of the Egyptians
Budge, E.A. Wallis
Two vols., 'Or Studies in Egyptian Mythology'; gods, deitites, and religiousl infrastructure in Ancient Egypt; illustrated; first published in 1904
Publisher:
Dover. Reprints
[1969]
Place Published:
New York
Pictorial wrappers. Very good. The two vols.
Other books in this category