Badger Books is taking a short break from Friday 24 November and returning Friday 1 December. We will attend to orders and emails in order of receipt when we return.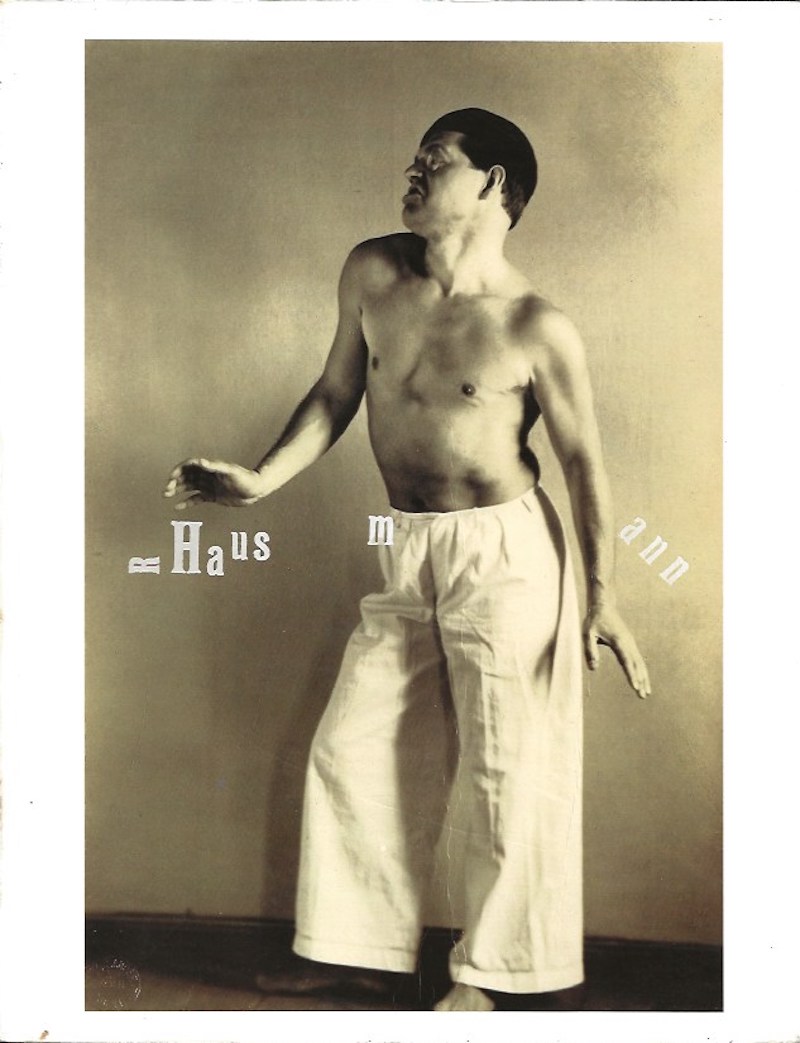 Raoul Hausmann
Casanova, Maria edits and coordinates
Exhibition catalogue. Retrospective of the Spanish sculptor, artist, photographer ...; 150+ reproductions, half in colour; seven essays, Spanish text, English at rear.
Publisher:
Ivam Centro Julio Gonzalez. First Spanish edition
1994
Edition:
First Edition
Place Published:
Valencia
Pictorial wrappers. Owner signature. Very good.
Other books in this category