Badger Books is taking a short break from Friday 24 November and returning Friday 1 December. We will attend to orders and emails in order of receipt when we return.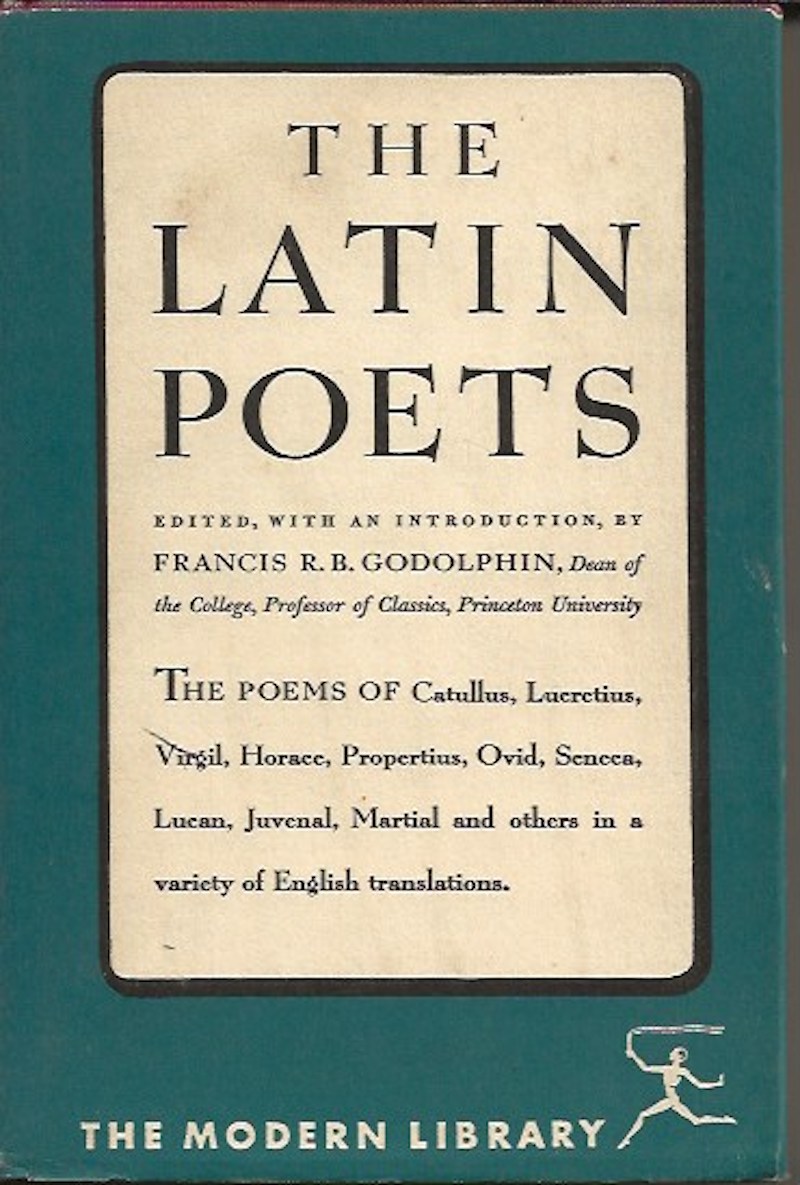 The Latin Poets
Godolphin, Francis R.B.
Odes, satires, elegies, epigrams, eclogues ...; Catullus, Lucretius, Virgil, Tibullus, Ovid, Manilas, Lucan, Statius, Juvenal, Martial, Manilius, Persius; 600pp; index of first lines.
Publisher:
The Modern Library. Reprint
[c1950]
Place Published:
New York
Very good in dustwrapper chipped at edges.
Other books in this category