Badger Books is taking a short break from Friday 24 November and returning Friday 1 December. We will attend to orders and emails in order of receipt when we return.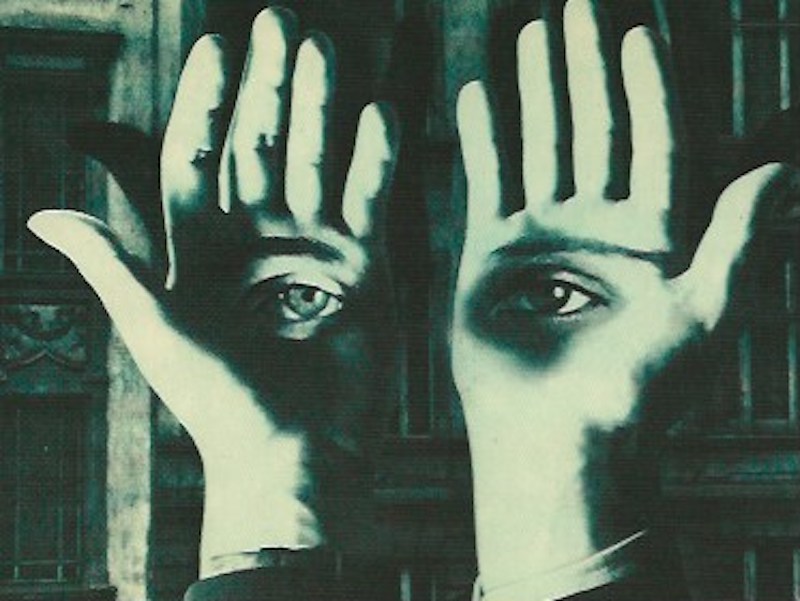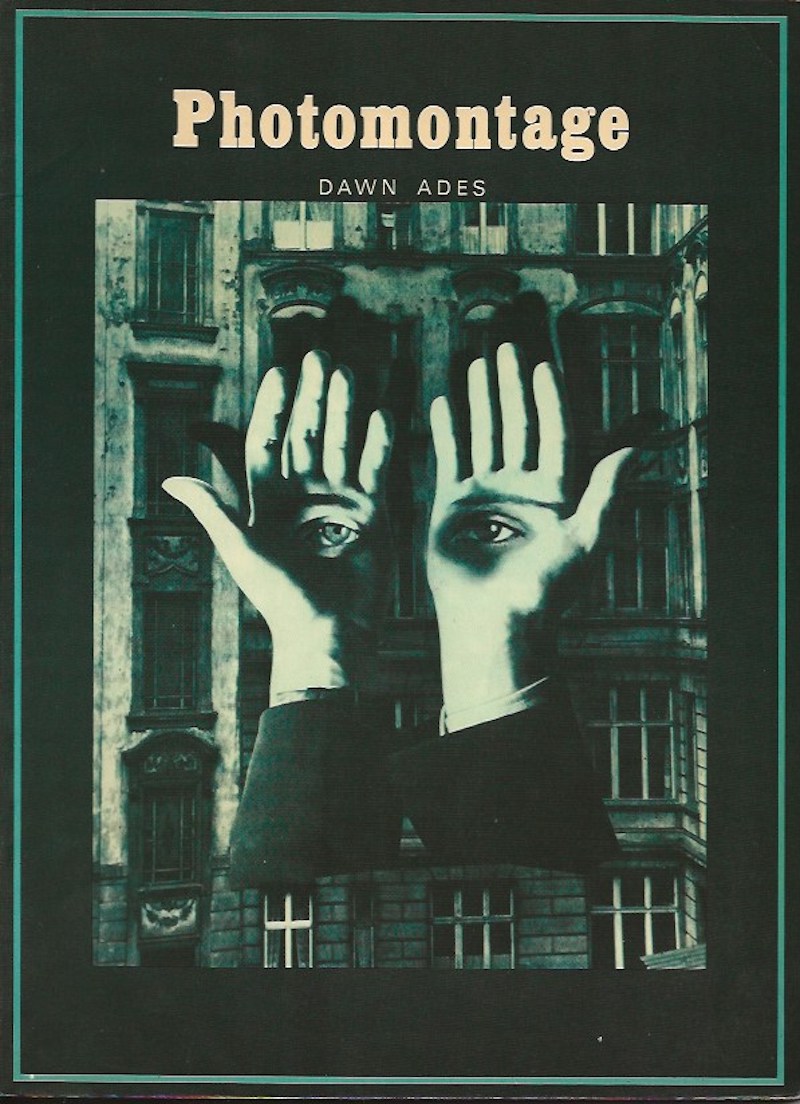 Photomontage
Ades, Dawn
A formidable branch of the 'reality is not always best represented by realism', tree; 174 reproductions.
Publisher:
Thames and Hudson. First English paperback edition
1976
Edition:
First Edition
Place Published:
London
Pictorial wrappers. Very good.
Other books in this category