Badger Books is taking a short break from Friday 24 November and returning Friday 1 December. We will attend to orders and emails in order of receipt when we return.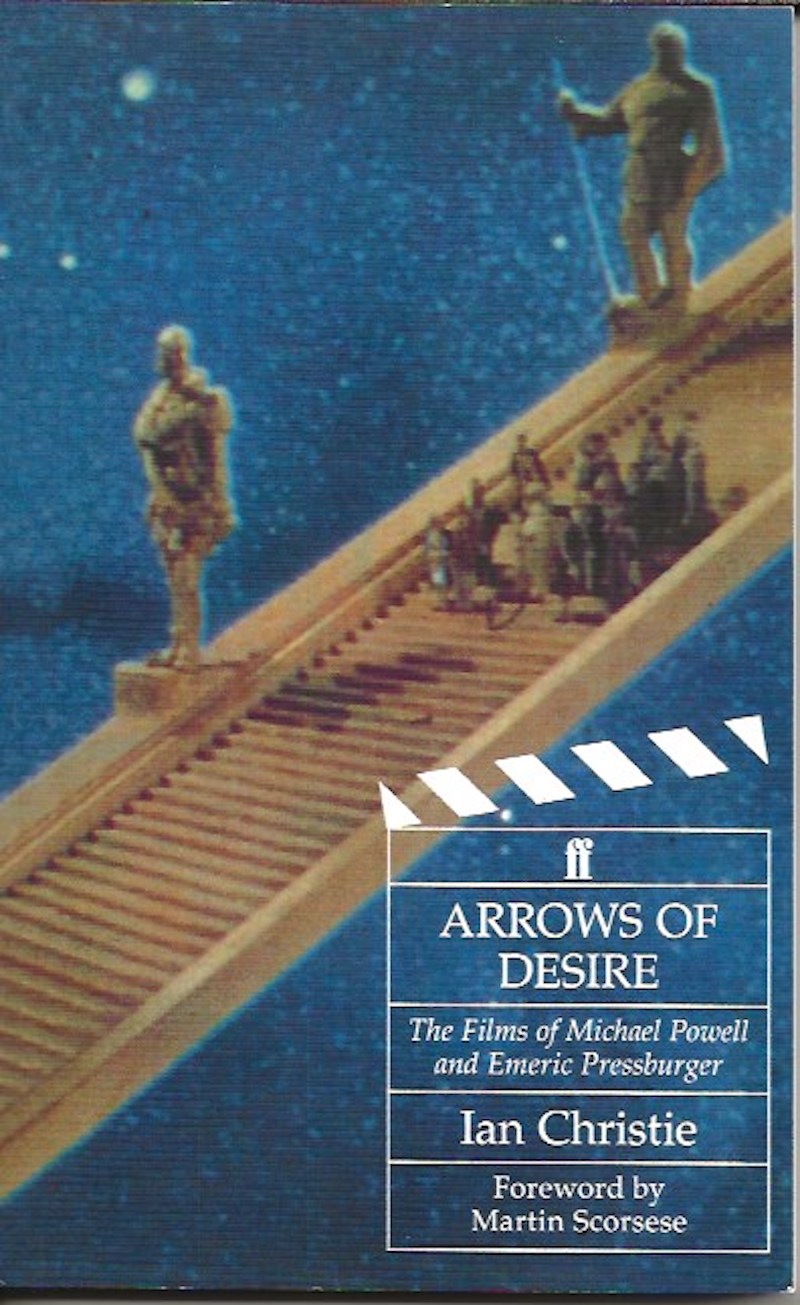 Arrows of Desire
Christie, Ian
Through their movies together and then to their offspring: 'Taxi Driver', 'One from the Heart', 'The Tempest', 'After Hours' ...; illustrated; first published in 1985.
Publisher:
Faber and Faber. Second English edition
1994
Edition:
2nd Edition
Place Published:
London
Pictorial wrappers. Fine.
Other books in this category