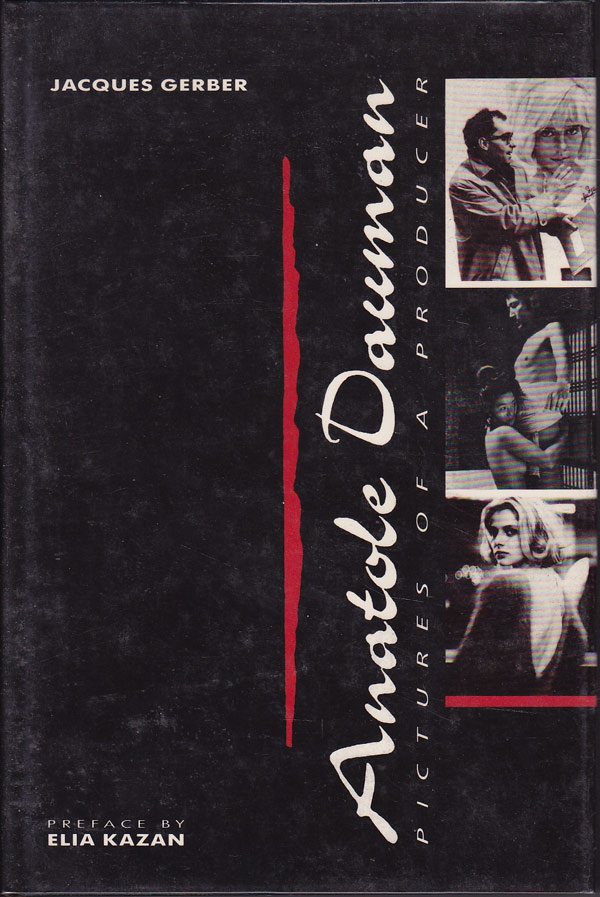 Anatole Dauman - Pictures of a Producer
Gerber, Jacques edits
Monograph of the producer: pieces by Marguerite Duras, Elia Kazan, Walerian Borowczyk, Pierre Legendre, Anatole Dauman and others; illustrated, singular filmography, including features and shorts; translated by Paul Willemen and originally produced as part of the program devoted to Anatole Dauman at the Pompidou Centre in 1989,.
Add to cart

$45.00
Publisher:
BFI. First English edition 1992
Fine in dustwrapper.
Other books in this category
Microsoft VBScript runtime
error '800a01a8'
Object required
/detail.asp, line 77