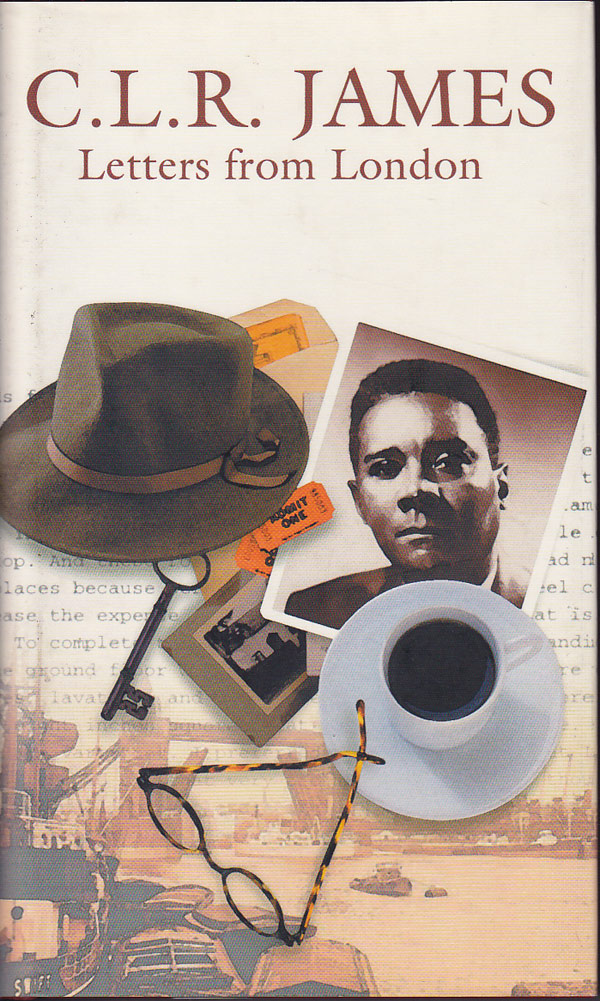 Letters from London
James, C.L.R.
Seven essays written within months of James' arrival in London in 1932, age 31, published in the Port of Spain Gazette that year and, as he noted later in Beyond a Boundary, 'About Britain, I was a strange compound of knowledge and ignorance.'
Add to cart

$85.00
Publisher:
Prospect Press. First Trinidadian edition 2003
Fine in dustwrapper.
Other books in this category
Microsoft VBScript runtime
error '800a01a8'
Object required
/detail.asp, line 77