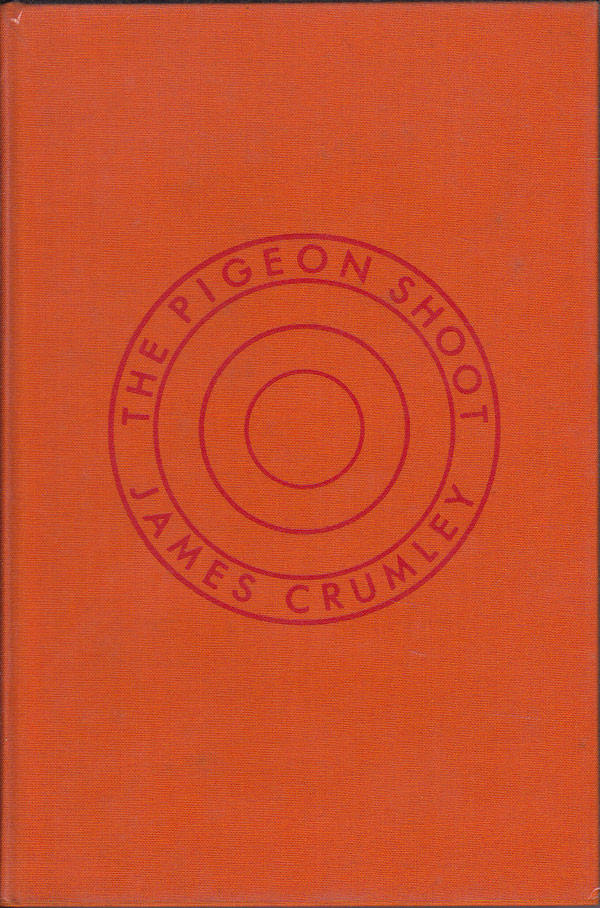 The Pigeon Shoot
Crumley, James
An unproduced screenplay by the late detective fiction novelist; "The Mexican Hollywood Blues", short introduction by the author sketching some of the background and explaining the dedication of the book to the consumate scene-stealer Don Emilio Fernandez; #42/350 (total edition 376) numbered copies signed by the author.
Add to cart

$125.00
Publisher:
Neville Publishing Inc. First American edition 1987
Deocrated cloth. A couple of spots of foxing to foredge, else fine in transparent dustwrapper as issued.
Other books in this category
Microsoft VBScript runtime
error '800a01a8'
Object required
/detail.asp, line 77