Badger Books is taking a short break from Friday 24 November and returning Friday 1 December. We will attend to orders and emails in order of receipt when we return.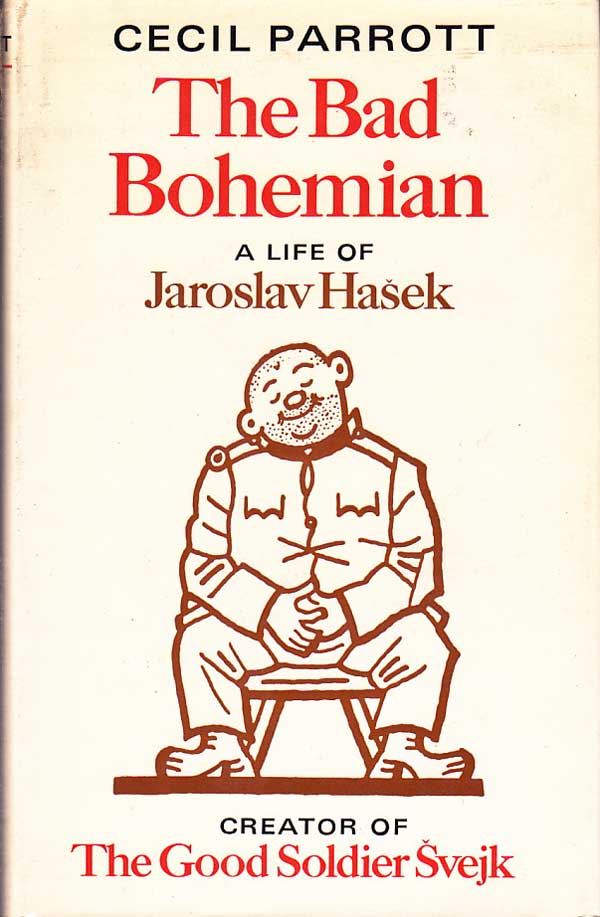 The Bad Bohemian
Parrott, Cecil
The life of Jaroslav Hasek creator of the 'The Good Soldier Svejk'
Publisher:
The Bodley Head. First English edition.
1978
Edition:
First Edition
Place Published:
London
Top edge dusty, very good in dustwrapper
Other books in this category