Badger Books is taking a short break from Friday 24 November and returning Friday 1 December. We will attend to orders and emails in order of receipt when we return.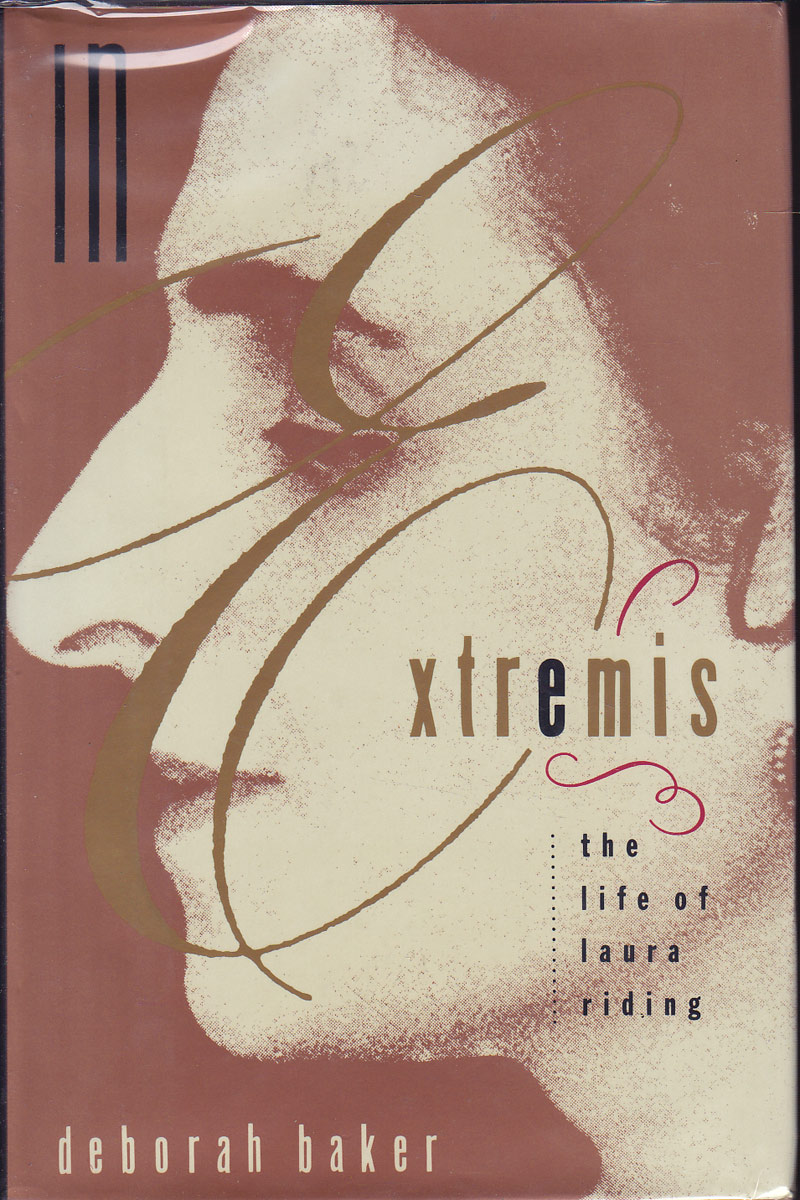 In Extremis
Baker, Deborah
The life of modernist poet Laura Riding (1901-1991), has drawn sharply divided opinion about her merits. Many have dismissed her as a domineering nutcase.

Although the core of 'In Extremis' is Riding's 14-year relationship with Robert Graves, it refutes the sexist assumption of early historians that Graves must have been the main force in their collaboration.

Despite being hostile towards Deborah Baker's biography and opposing publication, Riding is vindicated because, instead of her weird behaviour, it is her belief in poetry as the medium for truth-telling that resonates.
Publisher:
Grove Press. First American edition
1993
Edition:
First Edition
Place Published:
New York
Fine in dustwrapper.
Other books in this category