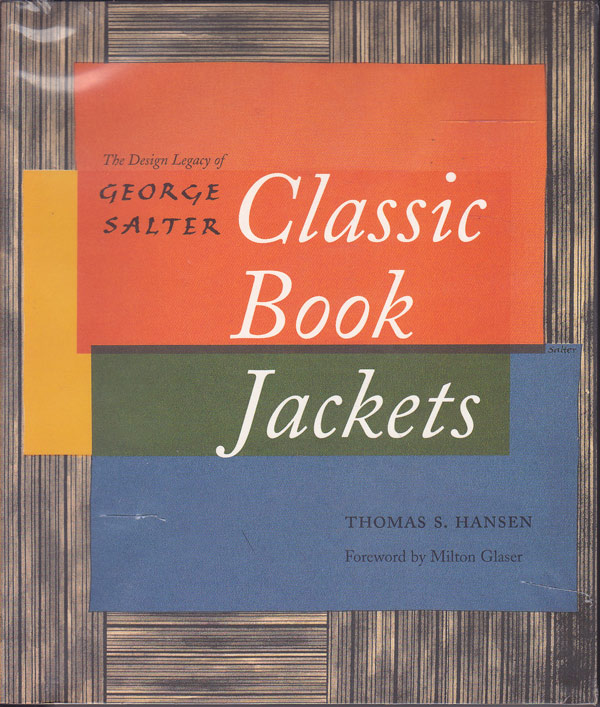 Classic Book Jackets - the Design Legacy of George Salter
Hansen, Thomas S
Not all the German emigres to the United States found their way to Hollywood, Salter continued his career as a designer - typefaces, logos, posters and dustwrappers; foreword by Milton Glaser, illustrated in colour throughout.
Add to cart

$60.00
Publisher:
Princeton Architectural Press. First American edition 2005
Printed wrappers. Fine.
Other books in this category
Microsoft VBScript runtime
error '800a01a8'
Object required
/detail.asp, line 77