Badger Books is taking a short break from Friday 24 November and returning Friday 1 December. We will attend to orders and emails in order of receipt when we return.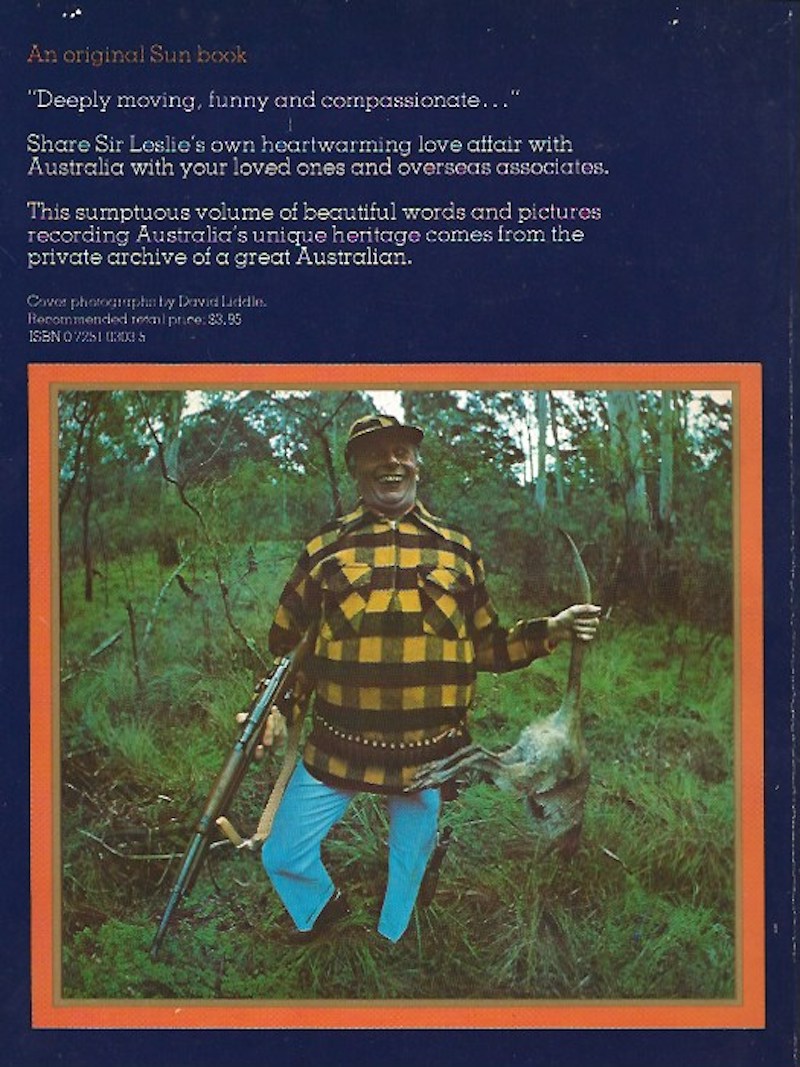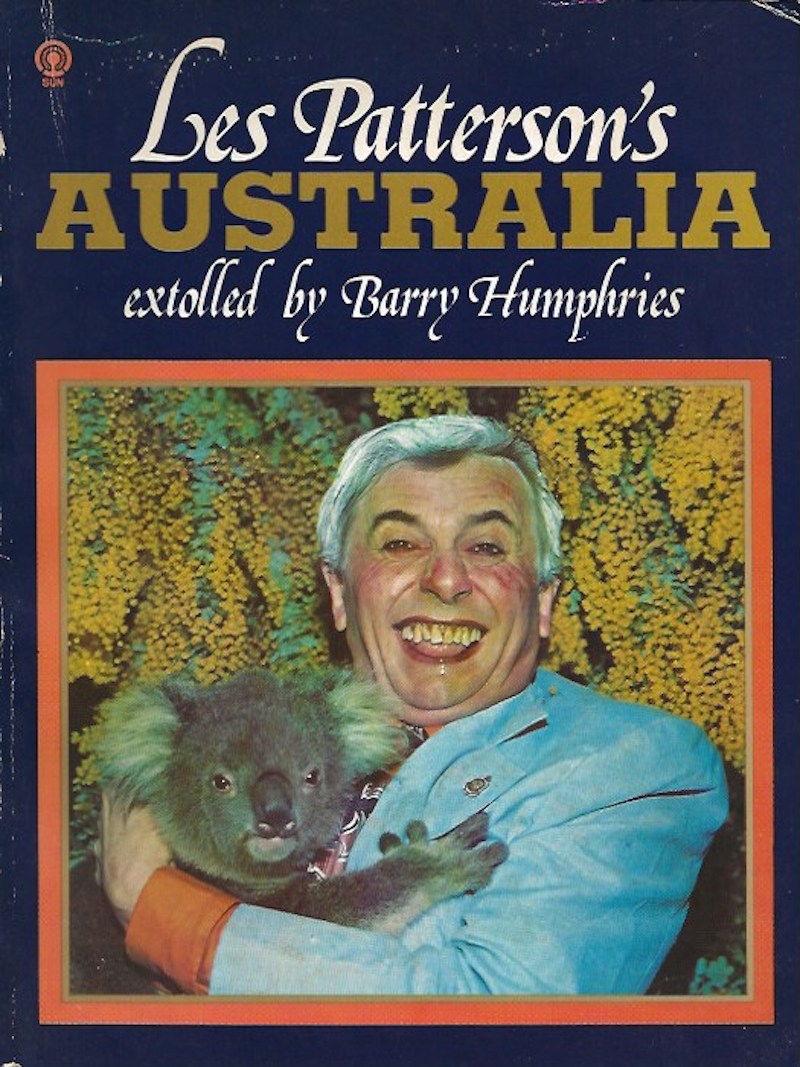 Les Patterson's Australia
Humphries, Barry extolls
A pictorial biography of the career and homeland of the formidable public servant long before his knighthood; introduction by Les Patterson.
Publisher:
Sun Books. First Australian edition
1978
Edition:
First Edition
Place Published:
Melbourne
Pictorial wrappers. Worn around perimeter. Very good.
Other books in this category