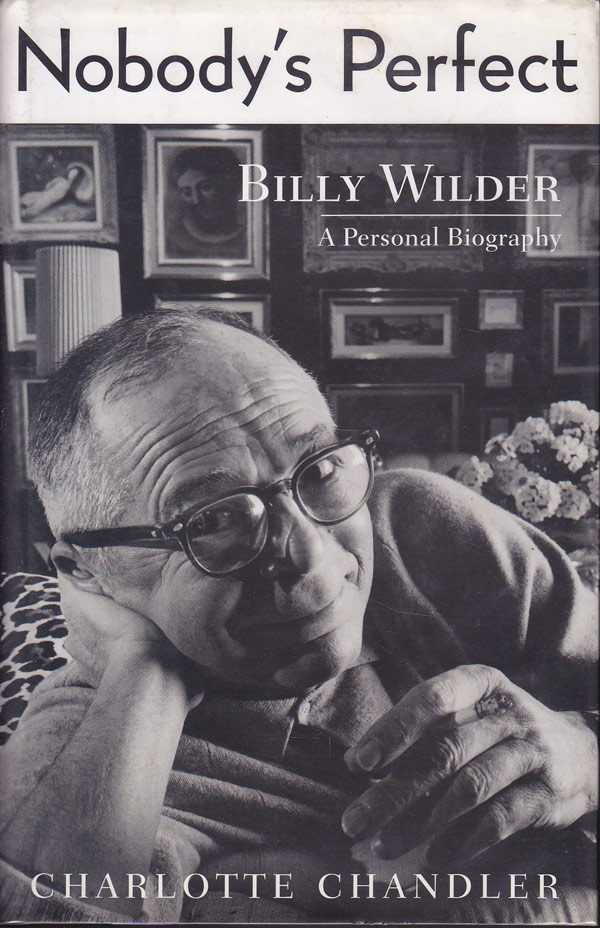 Billy Wilder - a Personal Biography
Chandler, Charlotte
From his childhood in Austria, journalist in Berlin and off through his Hollywood career: the polished anecdotes, then every and now again the glimpse of some enduring European anxiety; illustrated.
Add to cart

$35.00
Publisher:
Simon and Schuster. First American edition 2002
Fine in dustwrapper featuring a photograph of the director by Arnold Newman.
Other books in this category
Microsoft VBScript runtime
error '800a01a8'
Object required
/detail.asp, line 77