Badger Books is taking a short break from Friday 24 November and returning Friday 1 December. We will attend to orders and emails in order of receipt when we return.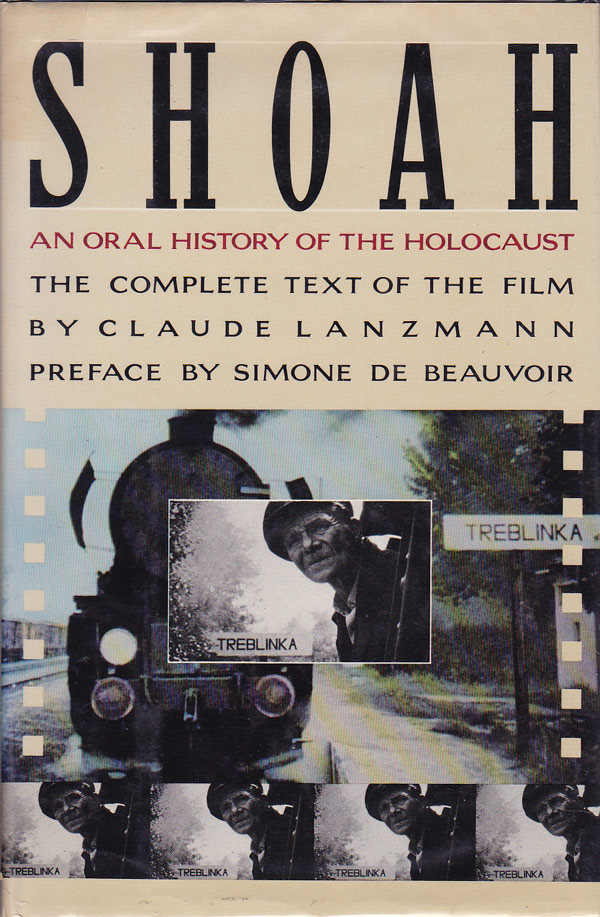 Shoah
Lanzmann, Claude
The complete spoken text of the movie, Lanzmann's attempt 'to make an incarnation of the truth' about the Holocaust. Preface by Simone de Beauvoir.
Publisher:
Pantheon. First American edition
1985
Edition:
First Edition
Place Published:
New York
Fine in dustwrapper.
Other books in this category