Badger Books is taking a short break from Friday 24 November and returning Friday 1 December. We will attend to orders and emails in order of receipt when we return.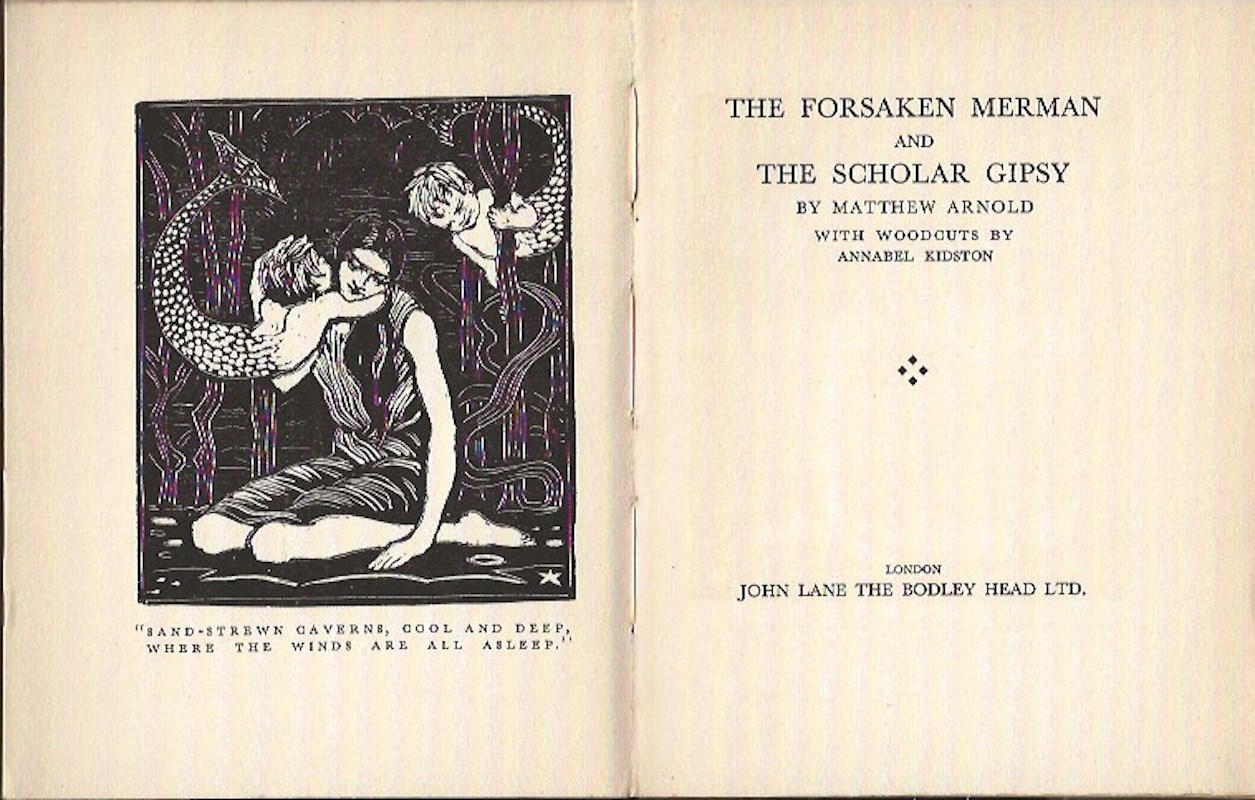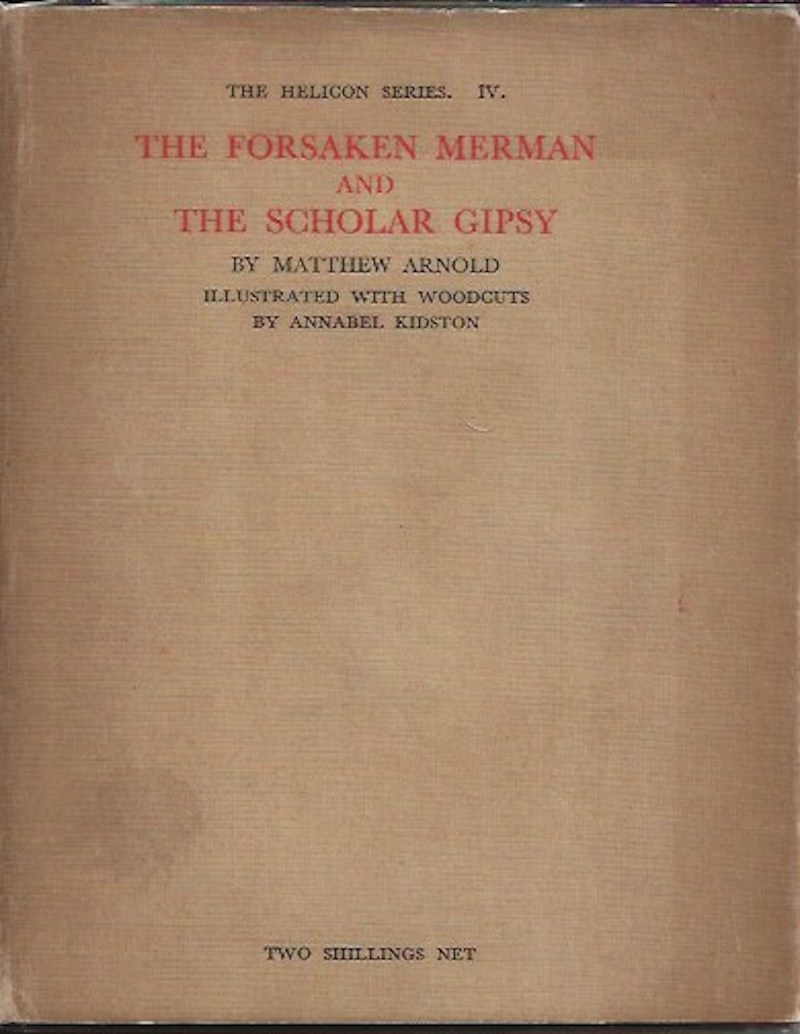 The Forsaken Merman and the Scholar Gipsy
Arnold, Matthew
Two longish poems; woodcut illustrations by Annabel Kidston; Helicon Series #4
Publisher:
John Lane. Reissue
1927
Place Published:
London
Offsetting to prelims, else very good in dustwrapper darkened around perimeter.
Other books in this category