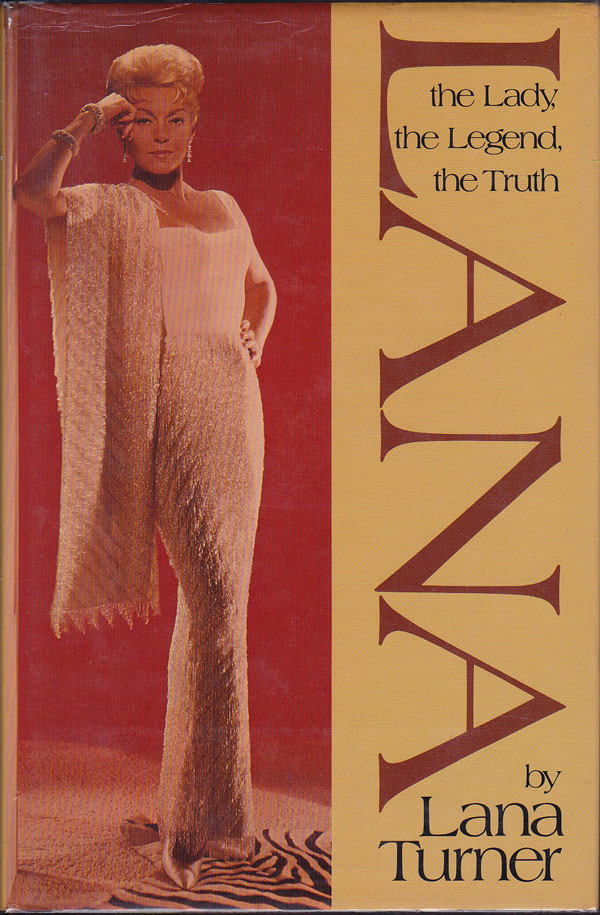 Lana
Turner, Lana
"The face of an angel and the body of an alluring woman" according to the dustwrapper blurb, sub-titled "The Lady, the Legend, the Truth", and no mention of a ghostwriter; illustrated.
Add to cart

$35.00
Publisher:
New English Library. First English edition 1983
Spots of foxing to top edge, else fine in dustwrapper.
Other books in this category
Microsoft VBScript runtime
error '800a01a8'
Object required
/detail.asp, line 77