Badger Books is taking a short break from Friday 24 November and returning Friday 1 December. We will attend to orders and emails in order of receipt when we return.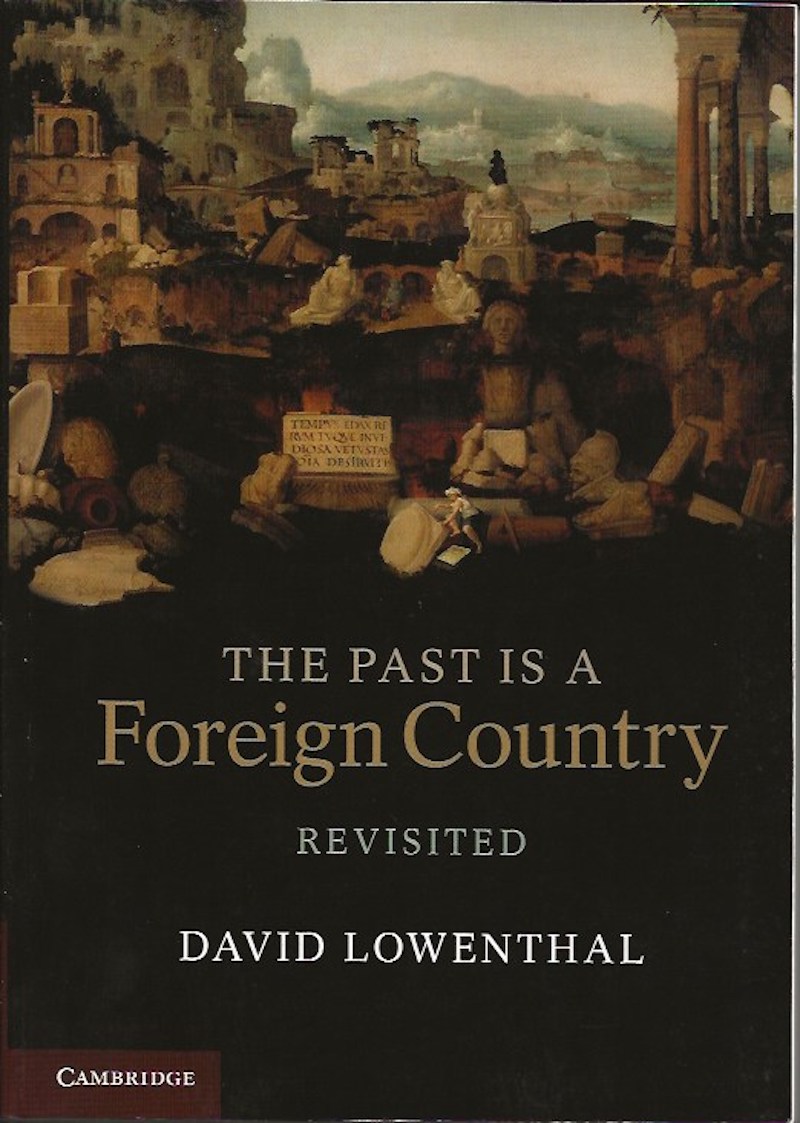 The Past is a Foreign Country - Revisited
Lowenthal, David
A second look at the manner in which we organise the part to comply with our perceptions of ourselves in the present; 650+pp., illustrated
Publisher:
Cambridge University Press. Second English edition reprint
2016
Edition:
2nd Edition
Place Published:
Cambridge
Pictorial wrappers. Fine.
Other books in this category