Badger Books is taking a short break from Friday 24 November and returning Friday 1 December. We will attend to orders and emails in order of receipt when we return.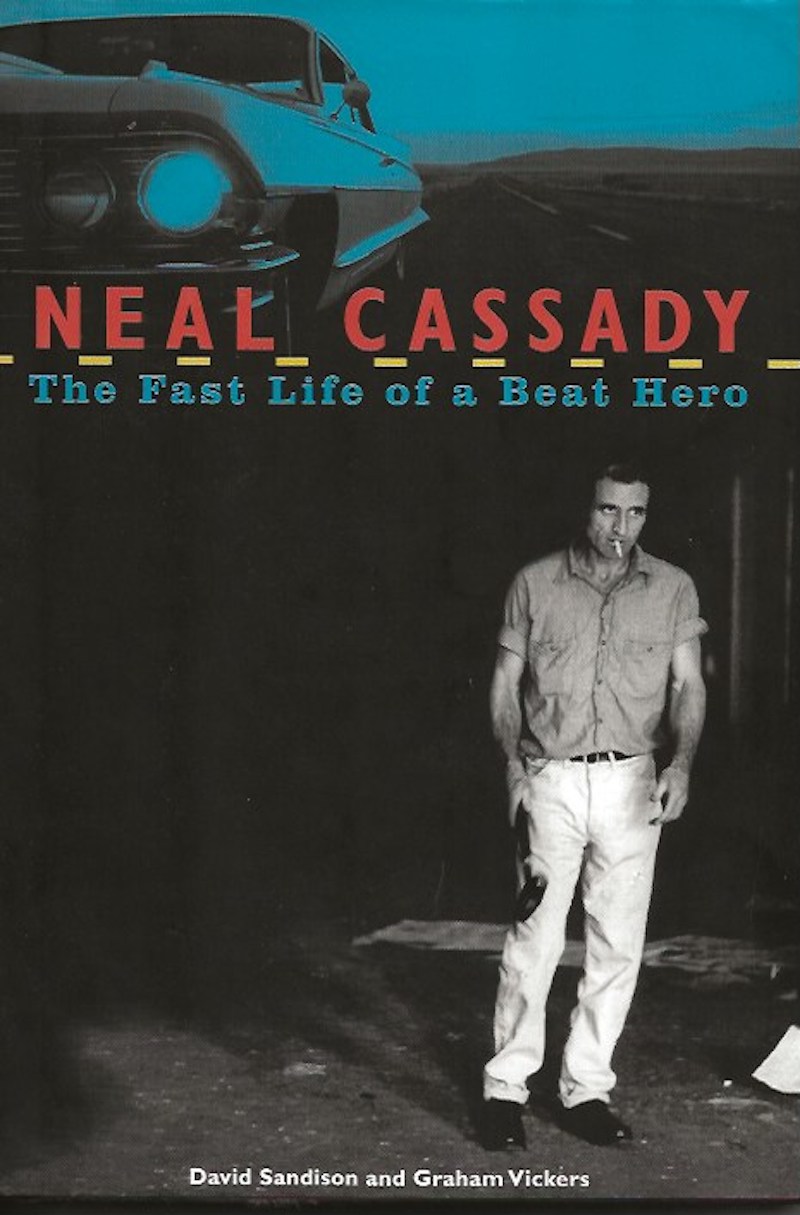 Neal Cassady
Sandison, David and Graham Vickers
The model for Dean Moriarty in 'On the Road', expert in areas which haven't been identified yet according to the author of that book; and, here, 'The Fast Life of a Beat Hero'.
Publisher:
Chicago Review Press. First American edition
2006
Edition:
First Edition
Place Published:
Chicago
Fine in dustwrapper.
Other books in this category