Badger Books is taking a short break from Friday 24 November and returning Friday 1 December. We will attend to orders and emails in order of receipt when we return.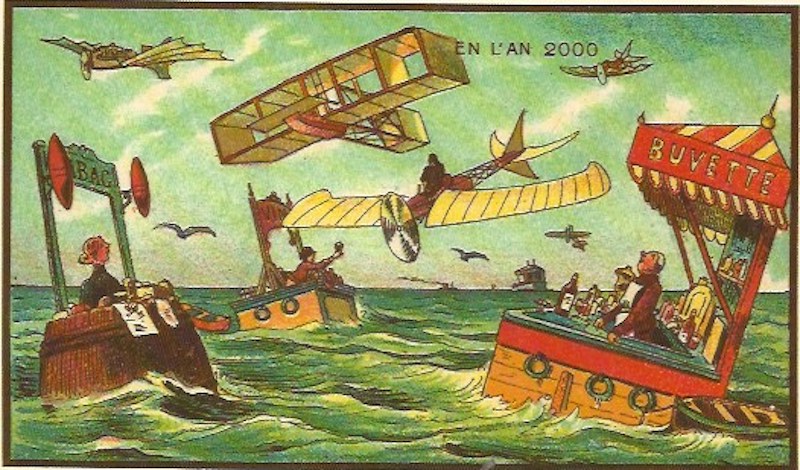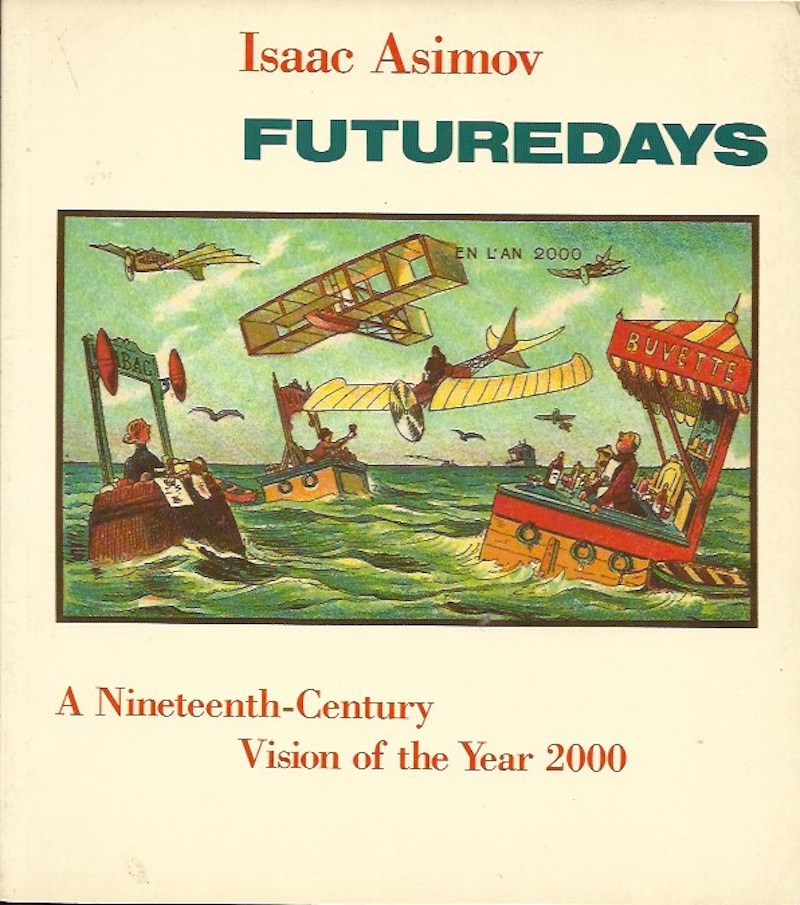 Futuredays
Asimov, Isaac
Fifty images produced by Jean Marc Cote in 1899 predicting life in the year 2000; accompanying text by Isaac Asimov; colour reproductions throughout; and if only one would have come true.
Publisher:
Henry Holt and Company. First American edition
1986
Edition:
First Edition
Place Published:
New York
Pictorial wrappers. Fine.
Other books in this category