Badger Books is taking a short break from Friday 24 November and returning Friday 1 December. We will attend to orders and emails in order of receipt when we return.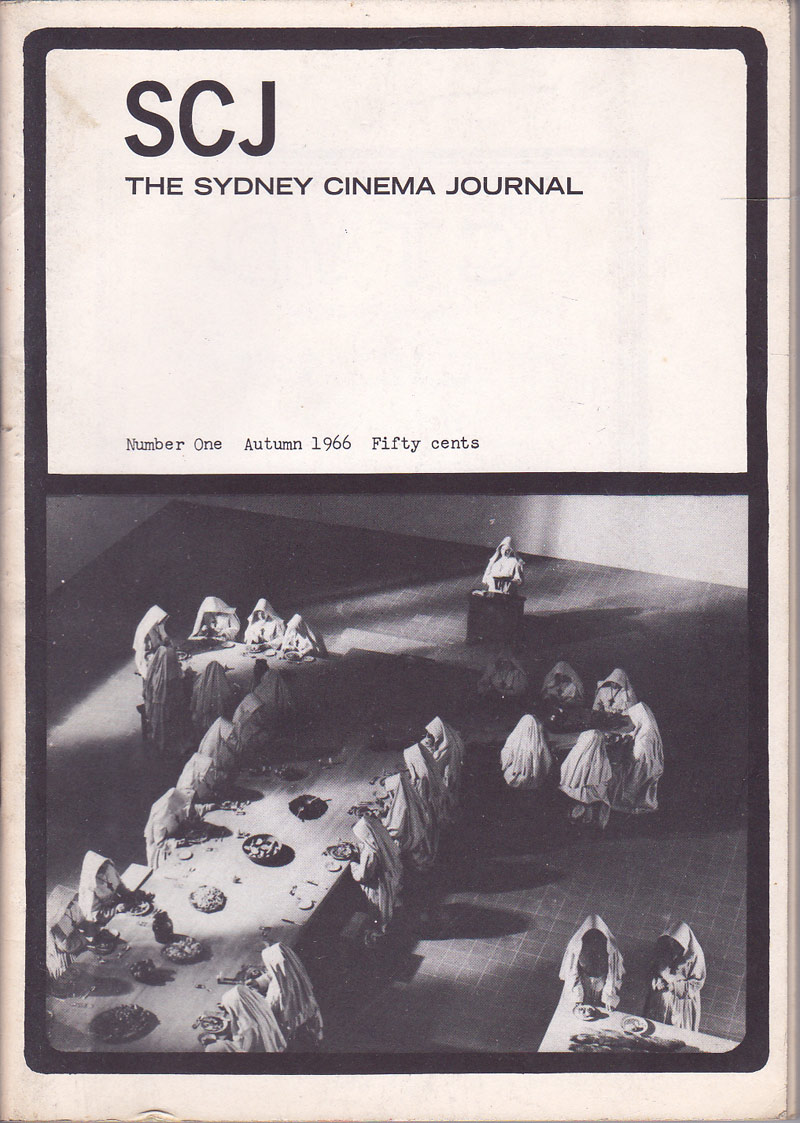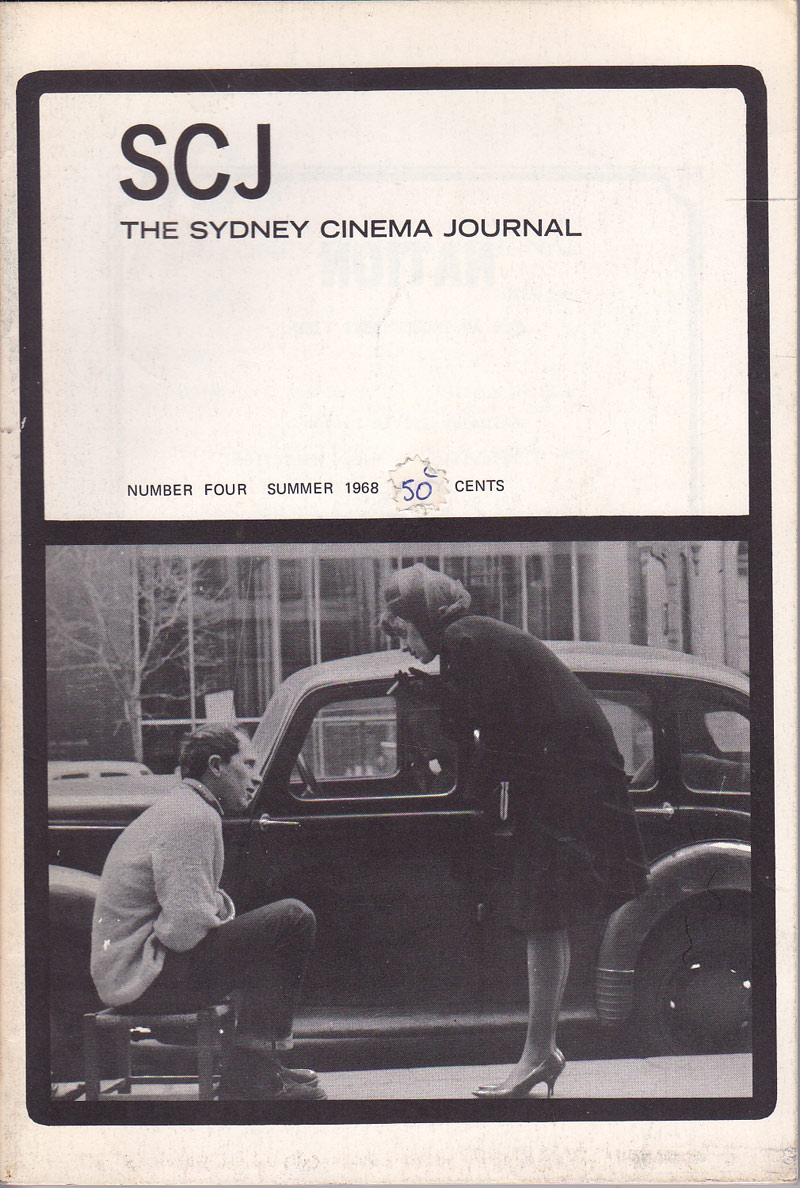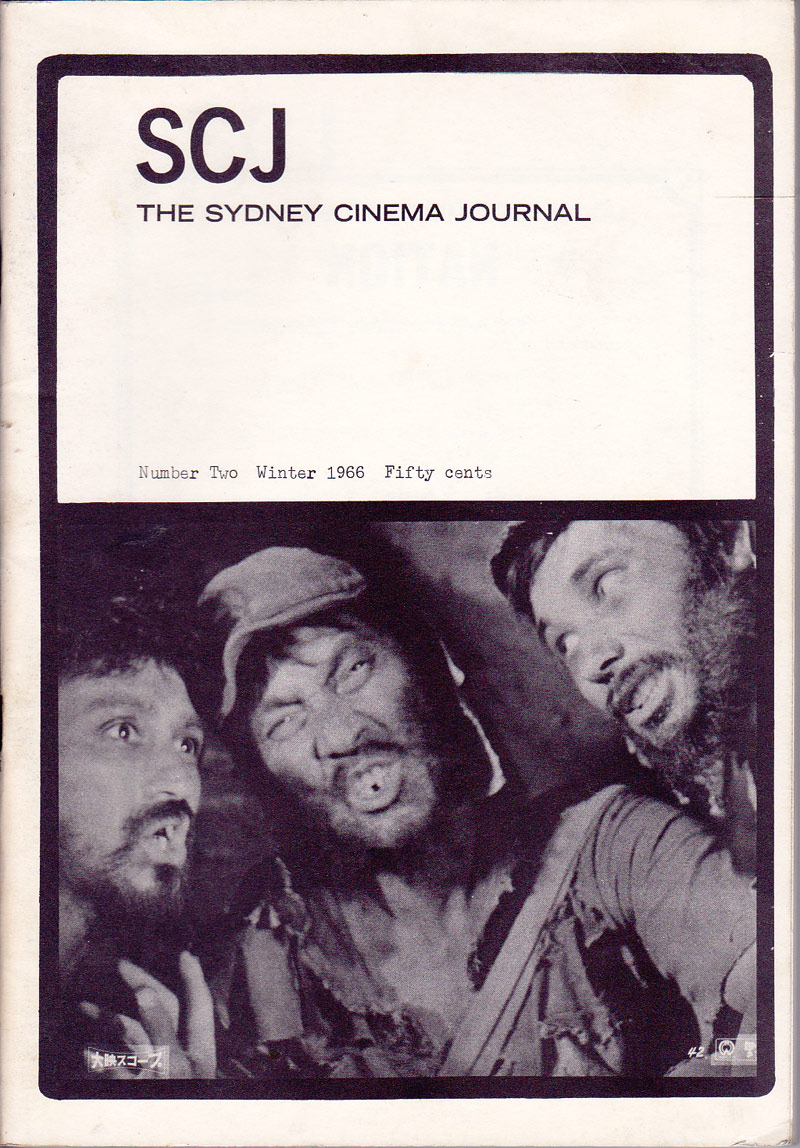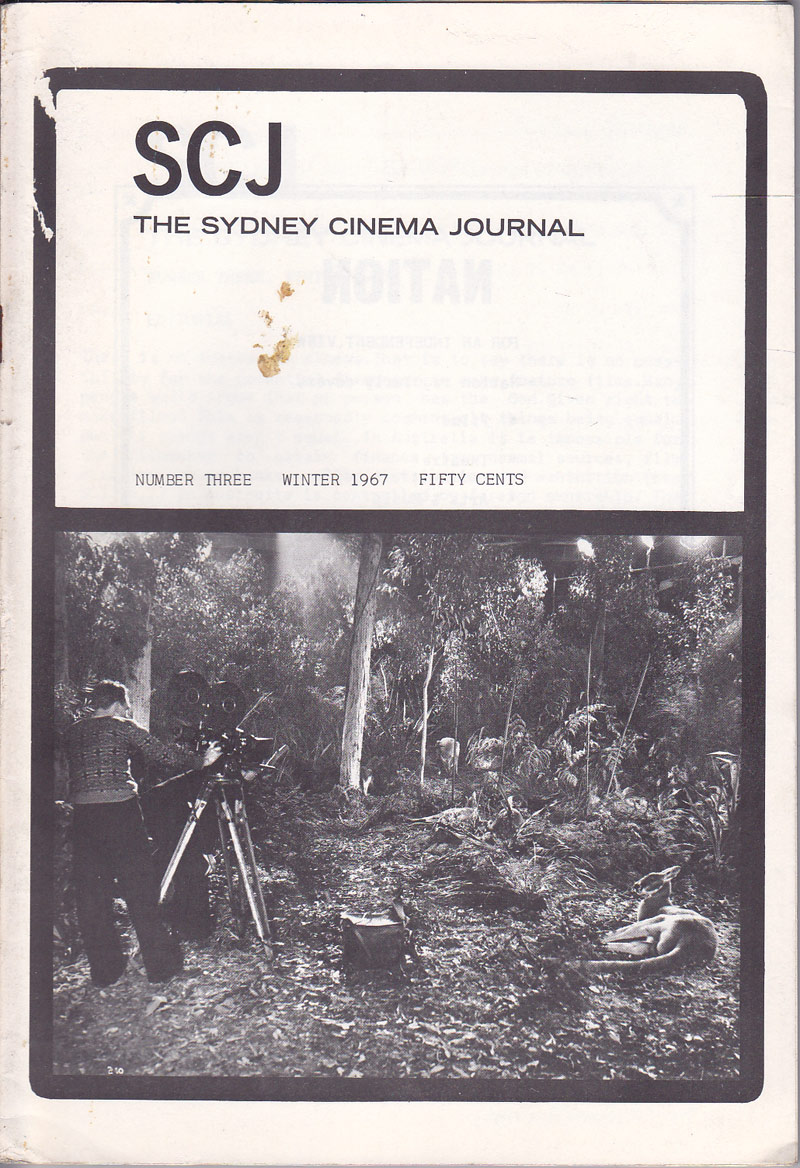 The Sydney Cinema Journal
Quinnell, Ken and Michael Thornhill edit
Nos. 1-4, a complete set of this ambitious, shortlived journal. Ten to twelve articles and essays per issue, including Cecil Holmes on Lee Robinson, Frank Moorhouse on 'Alphaville', Sylvia Lawson on Cecil Holmes and Michelangelo Antonioni (separately), Michael Powell on 'Collaborations', other pieces by Gregory J. Markopoulos, Barrie Pattison, John Flaus, Barrett Hodsdon, Richard Brennan, the Cantrills, and Anthony Buckley's 'Checklist of Australian Feature Films 1930-1960'; illustrated.
Publisher:
Ken Quinnell and Michael Thornhill
1966-1968
Place Published:
Glebe, NSW
Pictorial wrappers, stapled. Mark on cover of #3, price sticker on #4, staples a little rusty, else very good. The four issues
Sold
Other books in this category