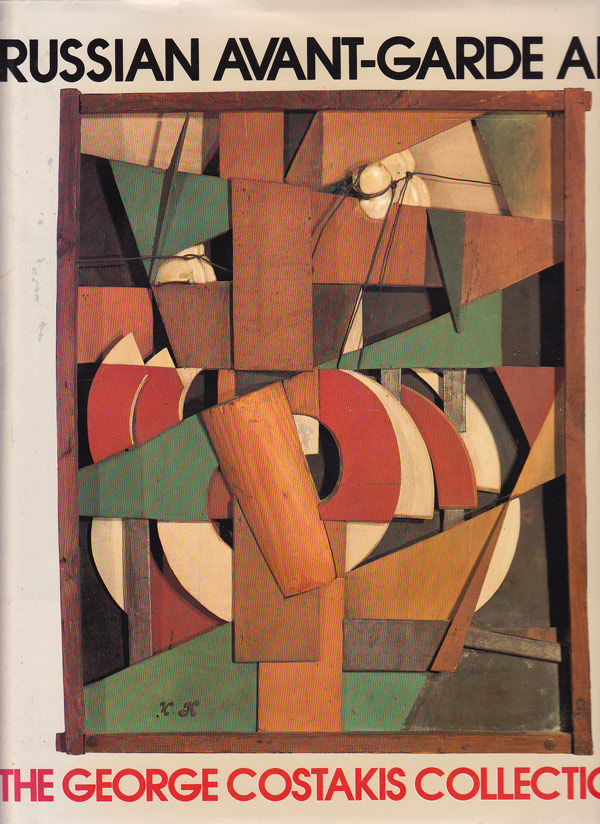 Russian Avant-Garde Art - the George Costakis Collection
Rudenstine, Angelica Zander edits
The unrivalled collection of a Greek, living in Moscow, and his search, beginning in the late 1940s, for Russian Avant-Garde Art; the result: 1,201 reproductions, 632 colour.
Add to cart

$150.00
Publisher:
Thames and Hudson. First English edition 1981
Owner signature, a couple of marks on foredge, else fine in dustwrapper.
Other books in this category
Microsoft VBScript runtime
error '800a01a8'
Object required
/detail.asp, line 77